Is There a Good Affordable Dentist Near Me in Chandler, AZ?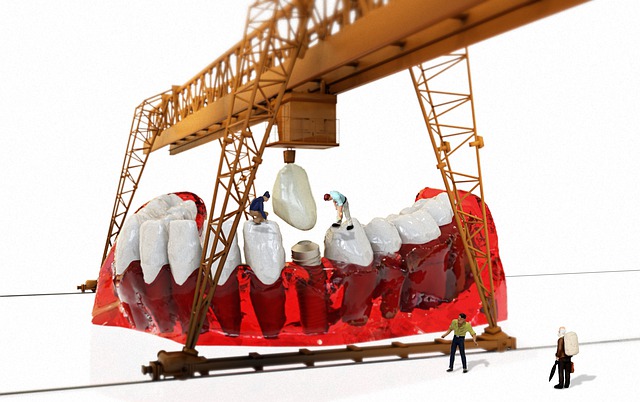 There are many reasons why individuals don't know which are the best dentists in their area. Perhaps they are new to the area, or they are the ones who never seek out a dentist because they think they have no need.
However, there does come a time when everyone needs a local dentist, and it will leave these individuals thinking or asking around, "Is there a good affordable dentist near me in Chandler, AZ?"
Read on to learn more about what you need to know before choosing the first dental clinic you come across.
What Qualifications and Credentials Does My Chandler, AZ Dentist Need
All dentists must receive specialized training to be able to carry out dental care professionally. You will find some take basic dental training while others specialize in specific fields, and these are the ones you ought to find.
#meetthedoctor Dr Brett Martin is an excellent example. Since 2014, he has been practicing since graduating university with skills in dental and oral health.
Aside from this, he took training in the home of dental implants, so he learned from the innovators of these dental implants.
Be sure to ask about credentials for any dentist, so you know you will receive top care from a professional who has a proven record. #customerreviews
What Services Will my Chandler, AZ Dentist Offer?
Once you begin finding local dentists, you need to check the services they offer. Some offer a broader range than others, and your needs can be different if you are alone, or you have a family.
Here are some of the ones you do need your local dentist to offer.
Dental Implants, Dentures and Invisalign

Sedation Dentistry and Restorative Dentistry

Cosmetic Dentistry, Veneers and Teeth Whitening

Family Dentistry

Root Canals and Periodontics

TMJ/ TMD and Dental Technology

Emergency Dentistry and Wisdom Teeth Extraction
Narrowing Down Your Chandler, AZ Dentist List
Once you begin to narrow down your list, you will see there are less than you imagine who meet all your requirements.
To save yourself lots of hard work, you can cut through all this and head straight to the best dentist near me in Chandler, AZ.
Doing this, all it takes is to contact Martin Dental directly, popping into the local clinic or filling in the simple form below for one of the staff to get in touch.

Fill in the form for a quick response