EMERGENCY VISIT
ONLY $1
Includes Exam & X-Rays for problem area
Click Coupon to Download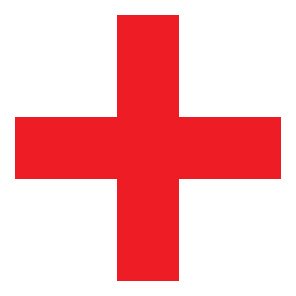 Emergencies Happen. We Can Help.
If you are suffering from a toothache, don't wait for much needed relief. Dr. Martin and his team provide urgent care for nearly any dental emergency!
We offer convenient appointment hours and work closely with our patients to work out insurance queries and payment questions. We understand that a dental emergency is a hassle. We want to make your emergency care as easy as possible.
When you visit Martin Dental for emergency care, you can expect:
Genuine, caring, and professional people
Convenient treatment times, including same-day and after hours appointments
Openness and honesty so you can understand your options and costs before you commit to any procedure
Fast resolutions so you can regain your comfort and stop worrying about your health
Pain shouldn't have to wait. If your smile needs attention, call us at Martin Dental today.
Examples of Emergency Cases
We provide a full range of emergency, general, and cosmetic services to meet your needs. If you are experiencing a life threatening emergency, call 911 or go to your local emergency room right away.
Dr. Martin's team provides:
Root canal treatment
Tooth extractions
Broken teeth resolution
Dental crowns and bridges
Tooth loss resolution
Fillings
Toothache relief
Periodontal treatment
And more
We Welcome Same Day Patients
If you need emergency dental care right now, give our office a call. We provide same-day emergency appointments whenever possible.
We don't want you to suffer from persistent dental pain. We care about your comfort, and we love providing same-day care.
After Hours Emergency Care
If your dental emergency occurs after hours, we are happy to come back into the office to assist you. We understand that some dental issues cannot wait until the next business day. Let us help.
We are here for you at anytime and any day! When your dental health is at risk, call Martin Dental.