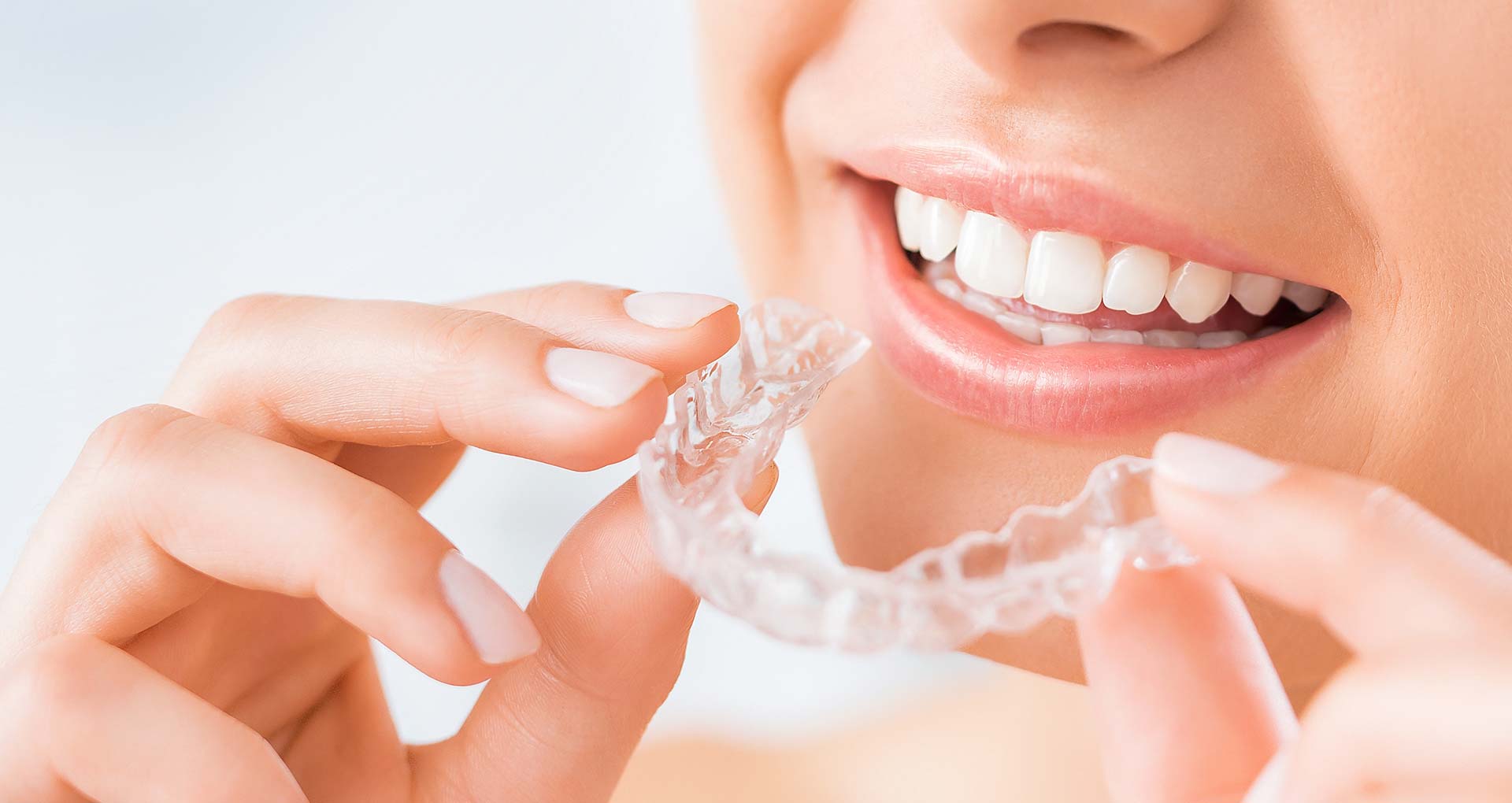 The field of cosmetic dentistry develops the Invisalign system. This orthodontic technique is a replacement for traditional metal braces that uses a set of transparent, removable aligners to straighten a person's teeth.
Read this article to find out why your Queen Creek cosmetic dentist recommends getting your teeth straightened first.
Queen Creek Cosmetic Dentist and An Invisalign Treatment
Like any other surgical procedure, Invisalign treatment requires the first step of a patient consulting with their dentist. Next, X-rays will be taken to assess the situation. Next, your Queen Creek cosmetic dentist will go through the following procedure.
Mouth molds and dental impressions: A dental impression is used by the dentist to measure and change the patient's teeth. With these measurements, custom Invisalign aligners may be made for them.

Schedule using the Aligners: The patient will receive a series of Invisalign aligners following an impression appointment.

Dental visits for modifications: At the next appointment, the patient's progress with the final set of aligners will be assessed. The change visit aims to assess the effectiveness of the aligners and provide the patient with a new set of aligners that have been fine-tuned for their specific case.

Deband Appointment: A debanding visit is in order after a few alignments. This is an important check to ensure the patient's teeth are in the right place before proceeding to the next refinement stage.
Will My Queen Creek Dentist Say I'm Suitable?
Crooked teeth can manifest as a variety of different dental issues, including but not limited to overbite, under-bite, gapped teeth, open bite, crossbite, and overcrowded teeth.
Straightening teeth using Invisalign is an innovative method of dental care. Since each patient's Invisalign treatment involves custom-made aligners, it is effective for straightening teeth.
While wearing these individualized aligners, the patient's teeth will be gradually realigned. The uncomfortable adjustments required by Invisalign are the direct reverse of what you'd experience with metal braces.
Invisalign Patients and How To Maintain Oral Hygiene
Invisalign patients who don't exercise reasonable oral hygiene risk having their treatment unsuccessful and waste their investment. The purpose of this is to keep that the aligners are kept in a clean condition at all times. Below are some suggestions and recommendations for proper dental hygiene that a patient might follow.
If you need a cleaning system for your Invisalign braces, your cosmetic dentist should be able to supply you with one. All of this ought to be covered by the dental plan you've selected. If you employ this method regularly, you'll quickly get rid of plaque and other buildup on your aligners.

Brushing - Once you use your aligners, you'll need to pay more attention to your oral hygiene routine. It would help to always clean your teeth with toothpaste and floss after eating. You may need to soak your aligners in a cleaning solution when brushing your teeth.
Where To Find A New Smile With Queen Creek Cosmetic Dentist?
Besides your dentist's advice, remember these helpful cleaning hints to prevent gingival irritation, caries, and hypo-calcifications.
If you want to find out more, Contact Martin Dental for expert dental care. Alternatively, you can fill in the quick form for a fast response from the team. Please read what others have to say about our services.

Fill in for a fast response