Benefits of a Dental Bridge in Chandler, AZ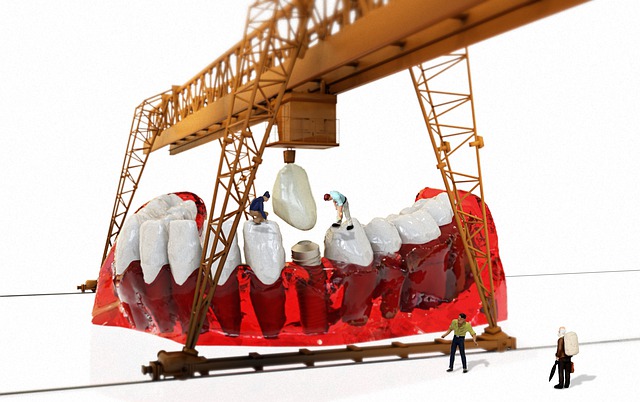 ​​​​​​​
It is possible to lose our teeth because of cavities, accidents, or sporting accidents. Fortunately, there are many alternatives to replace missing teeth with modern dentistry, and dental bridgework represents one of them. Dental bridges close the gap left by missing teeth.
Chandler, AZ dental bridges comprise two or more crowns covering the space generated by one or more missing teeth. They may make crowns of gold alloys, porcelain, or a combination of these materials, as dentists use them. Besides supporting natural teeth, bridges also support dental implants.
Here you can learn more about how bridges can help you in the short-term rather than for life.
Benefits of Chandler, AZ Temporary Dental Bridges
Dental bridges can restore your smile with confidence. Besides, they help you chew and speak correctly. They accurately balance forces in your bite as they replace your missing teeth.
It prevents remaining teeth from shifting and moving around. They also maintain the actual shape of your face.
Types of Dental Bridges
You will find four main types of dental bridges:
Traditional Bridges

Maryland Bridge

Cantilever Bridge

Implant-supported Bridge
Dentists make a temporary dental bridge to protect exposed teeth and gums. It can remain in place for six months to a year which is temporary in the long term. It may discolor because of the material used to make a temporary dental bridge.
Most dentists use acrylic materials to make a temporary dental bridge and temporary crowns that are short-lived.
Dental Care for Temporary Tooth Bridges in Chandler, AZ
Finally, it is essential to know that temporary dental bridges are not durable, and that you will need to have a permanent one; when you have to avoid hard foods such as nuts and crunchy and sticky foods. Examples include toffees, gum, and caramel.
Care must be taken, or the bridge may come off. You may experience discomfort and bleeding after getting a temporary bridge. It is essential to brush and floss gently every day if you are waiting to have a temporary, bridge placed.
Contact Martin Dental, your local Chandler dental bridge specialist, or you can quickly fill out the form below.
One of the dental expert's care team will be in touch to go through everything about your tooth bridge.
Please read what others have to say about our services SoTellUS: https://sotellus.com/reviews/martin-dental/

Fill in for a direct reply