Best Dentist for Tooth Whitening Chandler, AZ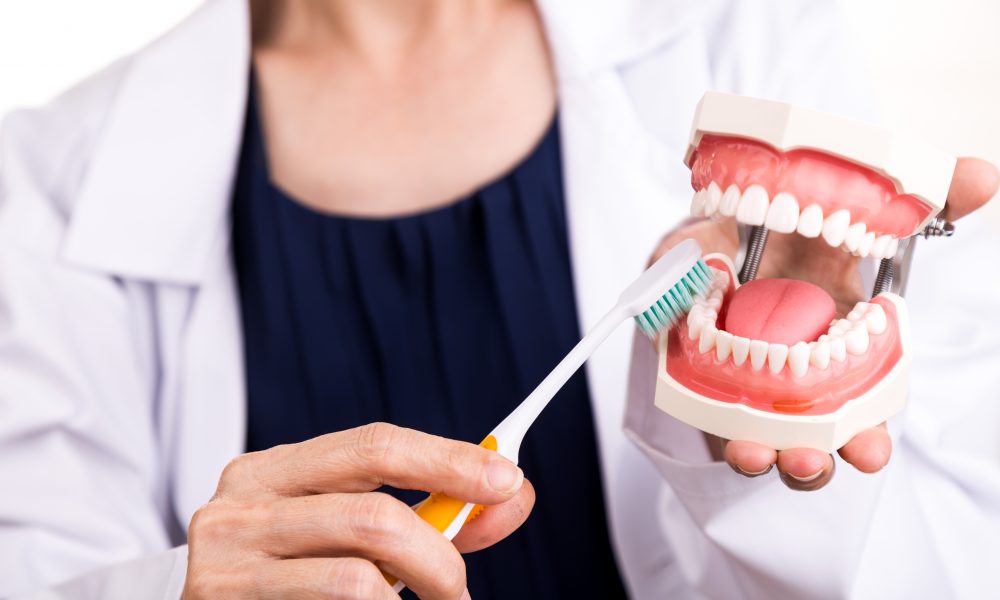 Hardly anyone wishes to have teeth that do not have the ideal color. It may be simple to buy teeth whitening kits at the supermarket, but they are not nearly quite as handy as what your local dentist can do.
Do you want your smile to be desirable or that your teeth change color with age? Maybe you are unhappy with stains from your favorite drinks like coffee, tea or soda.
Whatever the reason for your desire for a white smile, you are not alone! Here you can learn more about your teeth whitening Chandler, AZ dental specialist, and how he can help, restore a gleaming smile.
Why We Want Tooth Whitening from Chandler, AZ Dentist
Here are some reasons why you may need the help of your local Chandler, AZ, dental professional.
It will improve your self-confidence and boost self-esteem - both are the result of a big smile.

Looking younger

You may enjoy functions, including weddings, interviews, and class reunions.

To make a very positive first impression on others

Reversing years of daily discoloration and yellowing
What Causes Discolored Teeth in Chandler, AZ?
People have different hair and skin colors, and we all have different colored teeth. Some people may need teeth whitening more than others do.
For example, some people have yellower teeth than other people do, while others may have yellow teeth only with age. Many factors may influence the natural color of your teeth. Surface stains and they can cause internal discoloration:
Growing older is the first step in the process of tooth discoloration. Once we have decay or wear, we begin to see under the first layer of our teeth is known as enamel. Beneath this tough, white shell is a softer area called dentin. As time passes, the outer layer thins as you brush your teeth, so your dentin begins breaking through.
Beverages that cause stains all have a standard component. They are intensive pigments called chromogens, which combine with the white enamel.
Tobacco products contain tar and nicotine, which cause stains. Tar is naturally dark. Nicotine does not contain any dye until oxygen mixes with it. Once mixed, it turns into a yellowish substance and can stain surfaces.
Some medications can darken the teeth. Besides, younger children also have darker teeth because of exposure to drugs in the womb or when young. Some of these have to cope with the discoloration as they age.
Finding Teeth Whitening options in Chandler, AZ
Only one or two visits are necessary to establish the best routine for a perfect smile. Although not everyone can have an ideal smile, the local dentist has many possibilities to achieve the ideal smile.
For more information, contact Martin Dental, or fill in the quick form for a fast response from one of the team.
Please read what others have to say about our services SoTellUS: https://sotellus.com/reviews/martin-dental/

Fill in for a quick reply