Best Family Dentist Chandler, AZ Starts When Pregnant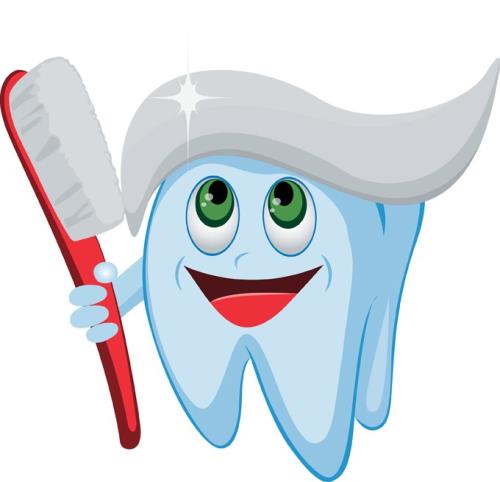 Family dentistry is vital, and sometimes this includes mothers who are pregnant with their first child.
If you think you might be pregnant or are pregnant, be sure to inform your dentist when you visit! You find that some patients are afraid of anesthesia during pregnancy, but with the best dentist to take care of your dental care, you will find out what they can and cannot do.
Here you can learn more about how you can visit your dentist while you are expecting a child and how your Chandler, AZ Family Dentist, can ensure that you can have your smile with confidence, regardless of your maternal circumstances.
Reasons to Tell Your Chandler, AZ Family Dentist You Are Pregnant
During your first three months of pregnancy, in the first trimester, it is advisable to avoid all significant dental procedures, which do not require immediate treatment. Any treatment eliminating infection of the teeth or gums remains necessary and needs taking place during pregnancy.
When you are given an injection to numb a part of your mouth, we call this local anesthesia.
Your family dentist, Chandler, AZ, can give you several local anesthetics for the treatment during pregnancy. Perhaps it may be best to have all your dental work done before pregnancy or to attempt postponing treatment, which may not be required immediately.
During your pregnancy, perform preventive dental measures such as cleaning your teeth and periodontal treatment.
If you have already given birth and are breastfeeding, you can receive all regular doses of local anesthetics as It will not affect your baby.
Sedation Dentistry in the Dental Care of Your Family Dentist Chandler, AZ
Each time they sedate you, you become tired and less anxious. When you are pregnant, it is best to avoid nitrous oxide.
This is not the only means to reduce the fear of going to the dentist. Martin Dental, your Chandler, AZ Affordable Family Dentist, and his team do all they can to make every patient feel at home when they go in for treatment.
They will advise which medicines you can take and which cannot.
Finding Best Dental Care Chandler, AZ When Pregnant
Under general anesthesia, you will lose consciousness. The effect of general anesthesia on you and your child will be different.
In practically all cases, avoid general anesthesia during pregnancy. Remember to tell your dentist or dental surgeon if you know or think you are pregnant.
To find out more, you can contact Martin Dental family dentist direct here, or you can quickly fill out the form below, and one of the expert's best dental care teams will be back in touch to go through everything with you.
Continue reading what others say about our services SoTellUS: https://sotellus.com/reviews/martin-dental/

Fill in the form for a speedy response