Can Chandler, AZ Dental Care Deliver Permanent Solutions?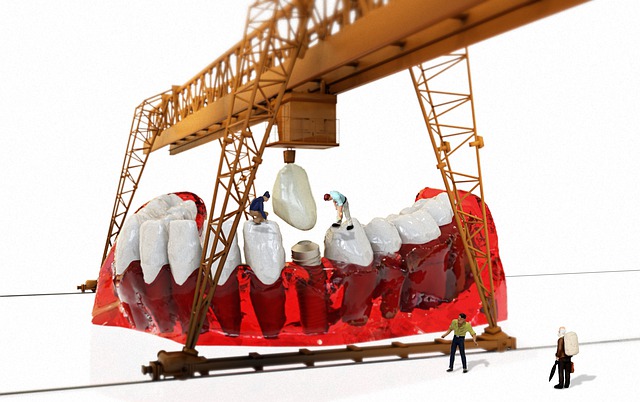 To have any form of dental work can make a world of difference in your life. It can enhance the quality of life, build a healthier mouth, and improve your oral health.
One of the most significant being implants, as these are the ultimate solution from your local family dentist. If you or your family need Chandler, AZ dental care, read on to see how this local dental clinic can help you.
Most Dental Care Happens in One Day
It can be a time-consuming process to have dental implants. This often necessitates a few visits and a healing period afterward. Dental implants involve a surgical procedure, which takes some time to prepare for and to recover.
However, the surgery and visits for dental implants or dentures are worth it in the end. Implants such as these can have the majority of work completed by your dental implant specialist in one day. Once your dentists see what is required, he can do all the ground-work to be sure you need as few visits as possible.
Chandler, AZ Dental Care Improves Patient Health
Dental care is not just about filling in missing teeth. It also does a great job of restoring your mouth to a healthier situation. When you have gaps in your teeth, the remaining teeth start moving to fill them.
This leads to crowding, bending of the teeth, and can also lead to gum disease and reduced jawbone density. One method they use for younger people is Invisalign to correct these curved teeth before serious problems arise.
Crowns and bridges can be broken in time and may require frequent visits to have these fixed or replaced. An implant should last a lifetime so long as you care for it properly.
Dental Care Aims for Permanent Solutions
Dental implants look exactly like real teeth, while dentures also do, these can slip as they fall out of shape or you lose your bone structure. No other dental replacement procedure looks as authentic as dental implants.
A local family dentist in Chandler, AZ, will always try to deliver a permanent solution. This can be from carrying out root canals and capping teeth with crowns to the ultimate in dental implants. Dentures can suit some individuals, yet there are plenty of other options available.
Finding Dental Care Specialist Near Me in Chandler, AZ
While it can take some research to find the right family dentist who delivers all these specialist services for dental care.
It is easier than you think to find the best local dentist, to carry out the procedure, or give you the best and honest advice.
To find out more, contact Martin Dental here or fill in the form below, and the staff will return to you at the earliest possible time.

Fill in the form for a quick response