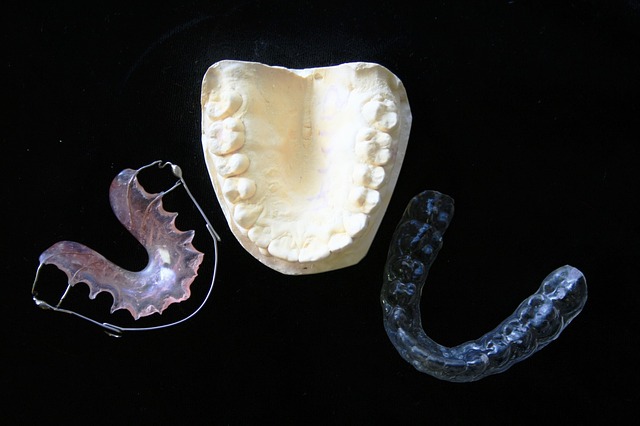 When wearing dentures, your jaw fades shape, and eventually flattens. After the removal of teeth, the bone will stop being stimulated, and that leads to bone loss. It is understandable why so many individuals are not fans of removable dentures.
They wrestle against maintenance, slippage, and limitations of food they can eat. Folks wanna eat with no problems!
Owning lower dentures appears to be tougher than upper ones. Here you can learn about the best option for replacing a full smile from your local Chandler, AZ dentist.
What Will My Chandler, AZ Dentist Offer?
Dental implants offer a reliable solution to the many problems people face. While you can have them for a complete set of teeth, if you have them one by one, you are looking at about six to eight implants to replace the average number of teeth you may face.
This can cost a lot of money when you have several implants. It takes a lot of time and some pain for the patient to smile with confidence and have full teeth for a fraction of the cost with Chandler, AZ.
Rather than going that route, present-day dental implant surgery provides the answers many individuals are seeking. Once they have the right dentist in Chandler, AZ.
Since they originally developed it was originally, the procedure has transformed tooth replacement. Dental implants are now more affordable and timesaving. It means a lot less work and misery for patients than with regular dental procedures. Four implants for the top and four for the bottom.
What is life like after Chandler, AZ Implants?
Once you have these full-arch implants for your dentist, you may find that eating causes discomfort at first. It is wise to stay away from hard foods, sweets, or foods that are too hot. Another thing is not to chew after the operation if the sensation of the tongue has not returned.
It is best to eat only pureed foods or liquids for the first few days after surgery. Make sure you are getting adequate nutrition, which is crucial to your healing. Once this slight inconvenience is over, you will smile with confidence, and be amazed at the transformation your Chandler, AZ dental expert has given you.
To make sure you receive the best advice and dental care, it is advisable to consult with the number one implant specialist in the region. Contact the dental experts at Martin Dental direct, or you can fill in the form below and one of our staff will be back in touch at the earliest time.

Fill in the form for a quick response