Can Chandler, AZ Invisalign Best Dentist Straighten Teeth?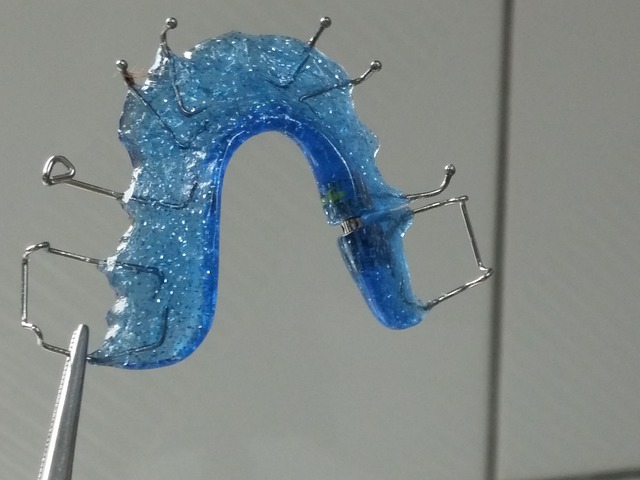 People are often looking for ways to have more straight teeth. Usually, they simply don't want metal brackets and all the unpleasantness that comes with traditional braces. If you suit this description, it may be time for you to consider Invisalign instead.
Invisalign Chandler, AZ. Now all you need to do is push on a new plate, and you're good to go! They are not awkward or unsightly, as braces are. Invisalign trays are transparent and almost invisible.
Read on to find out why many folks are opting to see their Invisalign specialist Chandler, AZ, before any other kind of treatment.
What is Invisalign?
Invisalign is ideal for adults and teenagers who are looking for a discreet option to straighten their teeth. Invisalign Chandler, AZ, helps with gaps in teeth, overbites, under-bites, and other problems.
While all these problems are unsightly, such problems can also affect the health of teeth. When the teeth have a gap, it can leave the gums unprotected and cause periodontal disease. An overbite or underbite causes a load on the jaws.
Invisalign aligners are virtually invisible. There is no metal, and your Chandler, AZ dentist, makes them tailor-made to stick closely to your teeth. They work with several overlays and gradually move your teeth into place.
Each time you insert a new overlay, it is made in such a way that the teeth are slightly straighter than the previous one. Every few weeks, a new set comes in and slowly moves the teeth to their ideal position.
Benefits of Chandler, AZ Invisalign
One of the better things about Invisalign is that it does not influence your everyday routine. You can take them off in the morning to clean them and in the evening. You just brush them like your teeth!
The beautiful thing is that nothing shall be stuck in any wires, and your teeth will stay cleaner than with traditional braces because you can typically brush and floss your teeth.
Invisalign is also an excellent alternative for those who practice contact sports. All you have to do is take off your even teeth during the game and then just put them in when you're finished.
Invisalign Specialists, Chandler, AZ
To start Invisalign, first, your dentist will need to determine if it is the right treatment for you and your smile.
To be sure, it is the right treatment; contact Martin Dental direct. Alternatively, you can quickly fill in the simple form here, and the dental clinic staff will be in touch to make an appointment and set up a consultation with your local Invisalign dental expert.

Fill in the form for a quick response