Chandler, AZ Cosmetic Dentistry Can Fix Gaps Between Teeth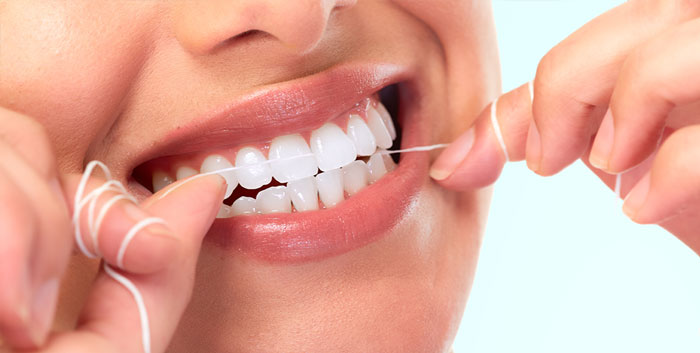 A frequent issue that often affects the appearance and function of a person's smile with confidence is the gaps.
Chandler, AZ, cosmetic dentistry concentrates on improving your teeth's appearance. Gaps can make it harder to smile and make it difficult to eat. With the help of the best dentist cosmetic dentistry, gaps can be treated and redressed.
Besides, cosmetic dentists work on improving the form and function of teeth, which are often overlooked.
For more information about cosmetic dentistry procedures, please contact your local Chandler, AZ cosmetic dentist.
Dental bonding is a simple cosmetic dental procedure in Chandler, AZ
One popular cosmetic dentistry procedure they use to close gaps is dental bonding. Dental bonding is one of the most straightforward methods for a skilled dental expert. Depending on the area they are fixed, they will apply a dental resin. UV light will then cure or harden the resin, and after, the dentist will sculpt the shape of the new tooth. Bonding can widen a tooth to fill a gap.
Invisalign Clear Aligners
Invisalign clear aligners are gaining in popularity in the cosmetic dentistry. Nowadays, many popular brands are available for straightening teeth, adjusting bite problems and for closing gaps. Invisalign for gap treatment is ordinarily necessary for up to a year. The patient visits the Chandler, AZ cosmetic dentist, for a new aligner every few weeks.
Dental crowns are a permanent cosmetic dental process in Chandler, AZ
Insertion of a dental crown is yet another way to close gaps. They typically use crowns in cosmetic dentistry for treating cracked and broken teeth, although sometimes they help to close gaps between teeth. Your cosmetic dentist will have a crown individually prepared by the Lab to fit perfectly over any tooth next to the gap. Dental crowns for cosmetic dentistry are typically tooth-colored and usually made from porcelain or ceramic composites.
Dental Veneers are a Chandler, AZ Cosmetic Dentistry Favorite
Also, a popular choice of cosmetic dentistry for filling tooth gaps are dental veneers. The veneers are typically porcelain or composite. The veneers are thin layers of dental material that directly overlay your teeth to hide imperfections. They are manufactured to cover a tooth and a gap. Your cosmetic dentist will also consult with the dental laboratory to prepare customized fabrications to ensure a perfect fit to the tooth and space.
Do You Want Cosmetic Dentistry in Chandler, AZ?
Cosmetic dentistry procedures are a magnificent way to close gaps in teeth, and you have plenty of options to choose from to get back your smile with confidence.
To find out more, you can contact Martin Dental family dentist direct here, or you can quickly fill out the form below, and one of the expert's best dental care team will be back in touch to go through everything with you.
Continue reading what others say about our services SoTellUS: https://sotellus.com/reviews/martin-dental/

Fill in the form for a speedy response