Chandler, AZ Teeth Whitening Dentist Can Help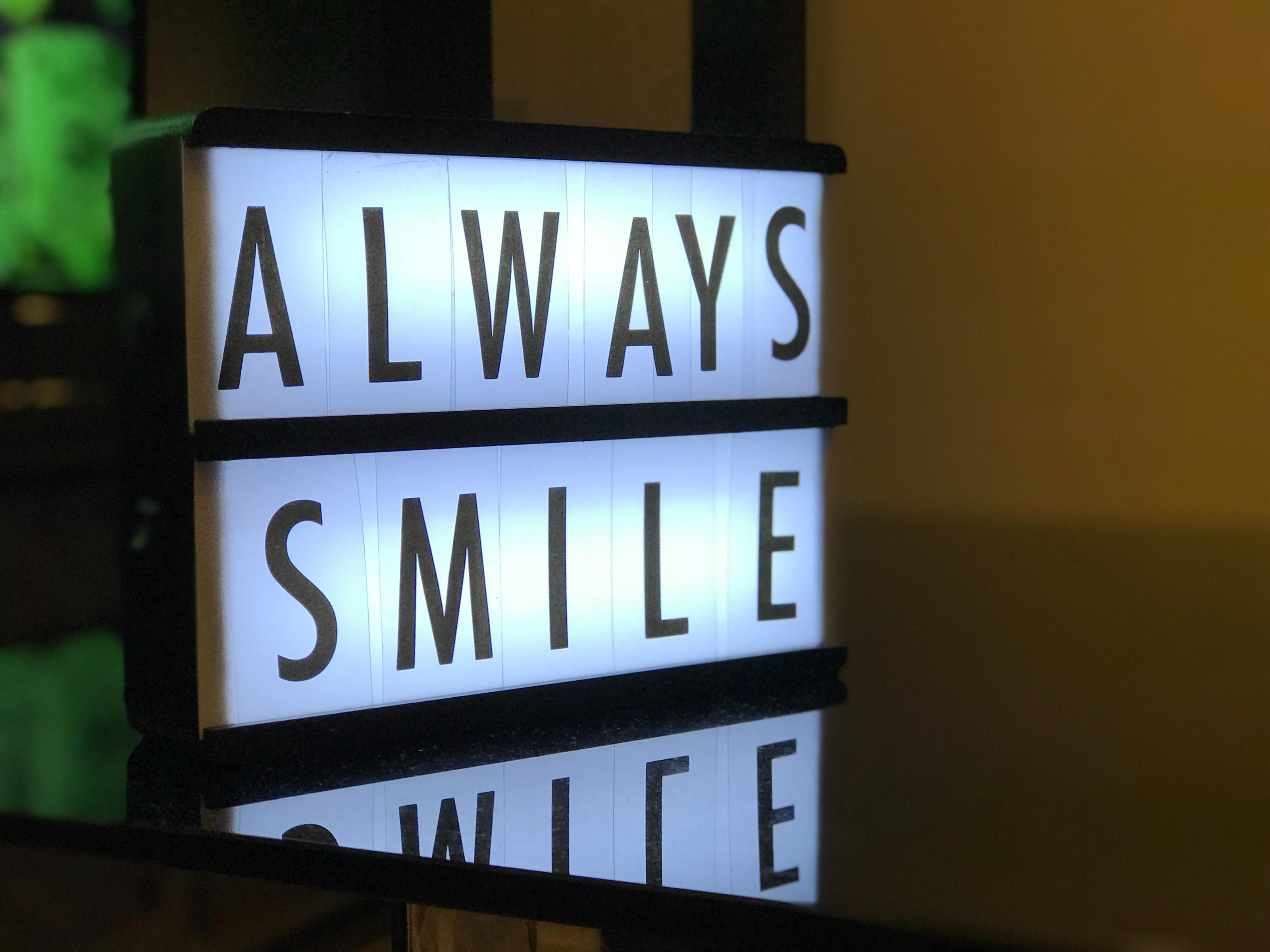 Have you ever considered why your teeth are stained? Almost everyone will suffer from this for different reasons, but some are self-induced rather than natural.
An affordable teeth-whitening dentist Chandler, AZ, can explain when you visit, yet you are better to know beforehand what can cause this staining so you can smile with confidence again.
What Causes My Teeth to Stain?
Any Chandler, AZ dental patient can have many similar reasons for their stained teeth.
The common factors are drinks like coffee, tea, red wine, and some soft drinks; fruit juices can have an impact as can chewing tobacco or smoking. In addition to this, teeth can naturally stain with aging, but even with all this, the worst culprit is a lack of oral hygiene such as improper brushing or flossing.
How Can I Prevent Teeth Staining?
You will need a healthy oral hygiene program at home before visiting your affordable teeth-whitening dentist, Chandler, AZ. Once he has taught you which foods and drinks stain teeth, then you will know which ones to avoid, or at least remember to brush after eating or drinking.
Tobacco use is very different, and the best option is to stop smoking. Your healthy oral hygiene regimen starts with brushing your teeth twice daily, rinsing with mouthwash, and flossing after your meals to remove all traces of food from the small spaces between your teeth.
Why Seniors Have Stained Teeth
As we age, our tooth enamel thins, and as this happens, the natural dentin yellow shows through. While there are many whitening products, none can compete with your local affordable Chandler, AZ dentist. No matter what age, have 6-monthly visits.
Affordable Dentist Chandler, AZ Fixes Stained Teeth
A dentist you trust can help, although it will vary from patient to patient. Most of the time, they can recommend dental veneers, but these only work on the front teeth and disguise discoloration.
If you are a patient who has severe dental problems, dental implants are the ultimate solution. You may find that they rectify many oral issues at once.
To find out the right course of action, you can contact your local affordable dentist Chandler, AZ here or for a quick response, fill in the form below, and the staff will be back in touch. The very best you can wish for is teeth whitening from your dental expert.

Fill in the form for a quick response