Chandler Family Dentist & Good Oral Health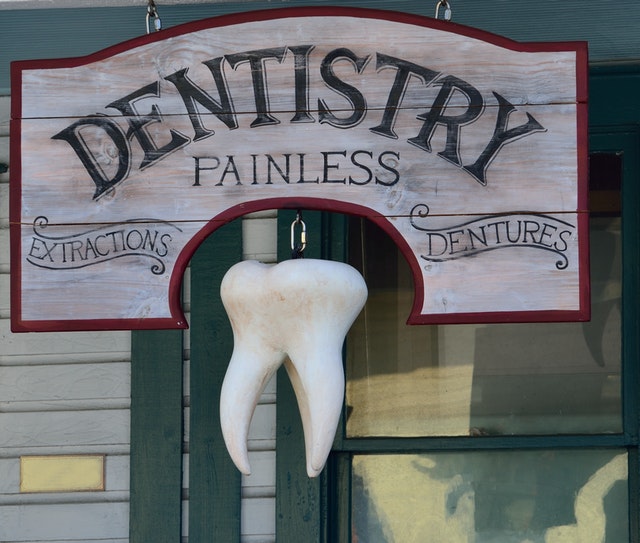 After avoiding your dentist for a few years, it is essential to know by now that it is not too late to enjoy an excellent standard of health.
Frequent six-monthly check-ups at your dentist are the perfect way to maintain your teeth in excellent shape for a lifetime. Teeth can fight cavities and prevent periodontal disease.
As long as you have teeth, we can help you get them into a healthy condition.
Do you need a family dentist from Chandler, AZ? Martin Dental can help you get your situation under control and smile with confidence.
Body Health and Oral Health Together
People with gum disease are more likely to develop certain extreme health conditions. When you have untreated oral health conditions, every day, month and year you wait for treatment makes it more difficult to treat your situation when you finally find help.
Do you realize that tooth decay is the most common chronic condition? Although healthy teeth and gums help, you keep your complete body healthier.
Certain bacteria in the mouth, for example, Streptococcus mutans, may enter Your body because of bleeding in the mouth if You have gum disease.
Please do not wait until it is too late to see your family dentist, Chandler, AZ. We can help you keep your mouth healthy and treat problems before they become severe cases affecting your general well-being.
Martin Dental Can Help You Relax
Dr. Brett Martin, a family dentist in Chandler, AZ, offers dental solutions with sedation that can help you relax and experience less stress while you get the oral care you need.
If you have avoided dental treatment out of fear, anxiety or embarrassment, you are not alone.
It's no secret that many people have traumatic experiences when visiting the dentist. That is why our top priority is to make sure that our patients have positive experiences.
We are not only here to treat your teeth; our goal is to help you keep your teeth and gums as healthy as possible.
Regular Dental Visits in Chandler, AZ Prevent More Issues
The advantage of six-month preventive care appointments is that they save you time and money. Through regular visits, we can identify and treat problems in their early stages, when treatments are most conservative.
When problems last too long, you will probably end up needing more expensive and sophisticated treatments. To learn more about health and the Oral Health links, you can contact Martin Dental direct, your local emergency dentist in Chandler, AZ. Alternatively, quickly fill out the form below.
One of the dental expert's care team will help with your questions about dental health.
Here you can read our latest customer reviews and how they think of our services SoTellUS: https://sotellus.com/reviews/martin-dental/

Fill in for a fast response