Cosmetic Dentistry with Chandler, AZ Best Dentist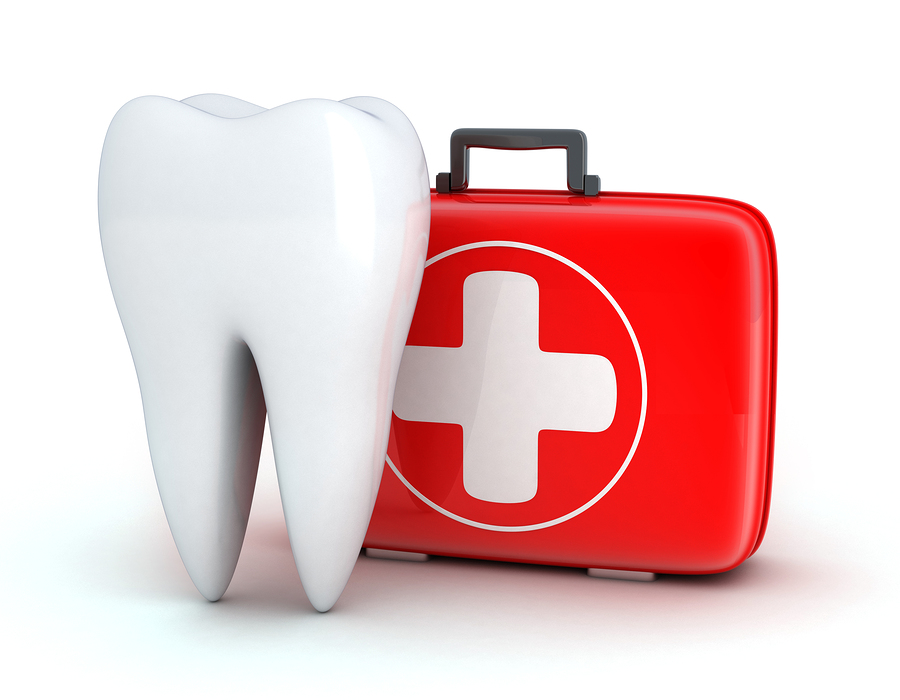 Is it time to do something about your smile? Okay, there are lots of new advances in dental technology, and cosmetic dentistry may enhance your appearance when you smile.
In many cases, cosmetic dentistry may only require one dental procedure, or several procedures may change your entire appearance.
As soon as you submit your makeover plan to your cosmetic dentist, he can create a treatment plan for you. Read on to find out more about cosmetic dentistry with Chandler, AZ's best dentist.
What will Martin Dental Do for a Makeover Plan?
When you talk about how you want your smile to be achieved by an expert cosmetic dentist. A treatment plan that includes all the makeover options you wish to undergo will be developed. He will also figure out how long all the procedures will take.
Each restorative, cosmetic dentistry treatment plan is customized for individual patients, as each patient's aesthetic needs will be different.
Dental bonding is a simple cosmetic dental procedure in Chandler, AZ
A hugely successful cosmetic dentistry procedure they use to close spaces is called dental bonding. The bonding of teeth is one of the most straightforward methods for a dental expert. Sometimes, depending on the area being bonded, a dental resin will be applied.
This resin is then cured or toughened by UV light. After that, the dentist will carve out the shape of the new tooth. The bond can widen a tooth to fill a gap.
Clear Aligners with Invisalign
Invisalign clear aligners have been growing in popularity with cosmetic dentistry. Many famous brands are currently available to straighten teeth, adjust bite problems, as well as close gaps.
Invisalign for the treatment of gaps is typically necessary for up to one year. The patient visits the Chandler, AZ cosmetic dentist, for a new aligner every few weeks.
Permanent Cosmetic Dentistry Chandler, AZ
Inserting a dental crown is a further way of closing the gaps. They are typically used in cosmetic dentistry to treat cracked and broken and sometimes help close the spaces between the teeth.
Your cosmetic dentist will have a custom-made crown prepared by the laboratory that will fit snugly over any teeth adjacent to the gap. Crowns for cosmetic dentistry are typically the color of the tooth and are usually made of either porcelain or ceramic composites.
Find the Best Cosmetic Dentist Chandler, AZ
If you are thinking of cosmetic dentistry for your smile makeover, now is a great time to take action.
To find out if they are the perfect solution for you and can restore your smile with confidence, you can contact Martin Dental and speak to the helpful staff.
Alternatively, fill out the form below for a quick response, and the dental expert's dental care team will be in touch to go through everything about your plaque concerns.
Please read what others have to say about our services SoTellUS: https://sotellus.com/reviews/martin-dental/

Fill in the form for a speedy response