Custom Mouthguard Queen Creek AZ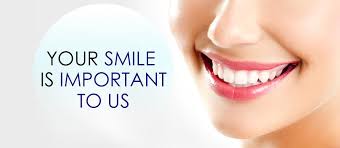 Can you imagine losing one or two of your front teeth? Smiling, talking, eating….everything you do would be affected! You can prevent injuries to your mouth and face, especially if you are involved in sports or other recreational activities. #smilewithconfidence
Mouthguards can help cushion a blow to the face and help to minimize the risk of broken teeth and injuries to your lips, face, tongue or jaw. Usually they cover your upper teeth because these teeth take the brunt of trauma simply by sticking out more. The bottom teeth stay a bit more protected because they are further back. Custom Mouthguard Queen Creek AZ
Collision and contact sports like boxing are higher risk for the mouth, any athlete can experience dental injury during activity.
The best mouthguards are ones that are custom made for your mouth by your dentist. If that route is to expensive, it is still best to wear a stock mouthguard or a boil and bite mouthguard. Here are some options: Custom Mouthguard Queen Creek AZ
Custom-made: Made by your dentist. More expensive than other versions because they are created to fit your mouth and be the most comfortable fit.
Boil and bite: these are available at many sporting good stores and drugstores. They can be a better fit than an over the counter stock option. They are first softened in boiled water, and then inserted to adapt to the shape of your mouth. #martindental
Stock: Very inexpensive and come pre-formed and ready to wear. Often they do not fit very well, can be very bulky and make breathing and talking difficult.

free consultation