Dental Health Queen Creek AZ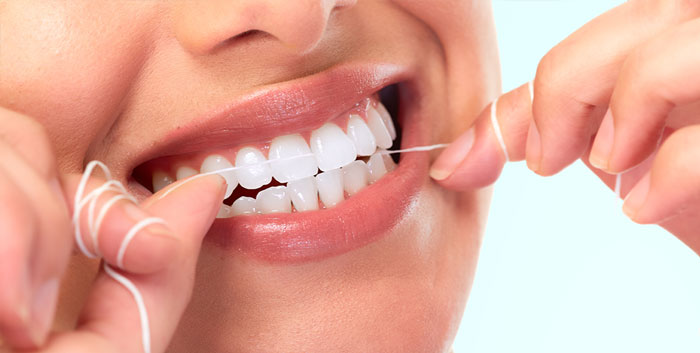 Flossing is very important if you want to have great oral health. Brushing alone does not remove all the debris in the mouth. Flossing can reach those places that a toothbrush simply cannot. #smilewithconfidence
Water Flossing is a great way to clean between and around the teeth. A water flosser is a handheld device and it sprays streams of water in steady pulses. The water acts like traditional floss by removing food between the teeth. Dental Health Queen Creek AZ
The great news is water flossers have earned the ADA Seal of Acceptance. This means they have been tested to be safe and also effective at removing the sticky film (plaque). This plaque puts you at higher risk for cavities and gum disease. Water flossers can also help to reduce gingivitis which is an early form of gum disease. Not all water flossers are created equal, so make sure you choose one with the ADA Seal of Acceptance.
Using a water flosser is a great option for anyone who has trouble flossing by hand. Having certain dental work can also make flossing more difficult (braces, fixed bridges, etc). People who have a more difficult time may just find that using a water flosser is so much easier. Dental Health Queen Creek AZ
Cleaning between the teeth at least once a day is a very important part of your dental hygiene routine. Brush your teeth twice a day and never miss your routine dental appointments! Give us a call at #martindental if you are due for your 6-month exam! We can fix you up and get you on the right path for exceptional dental health.

free consultation