Dentures vs. Implants in Chandler, AZ: Which is Best?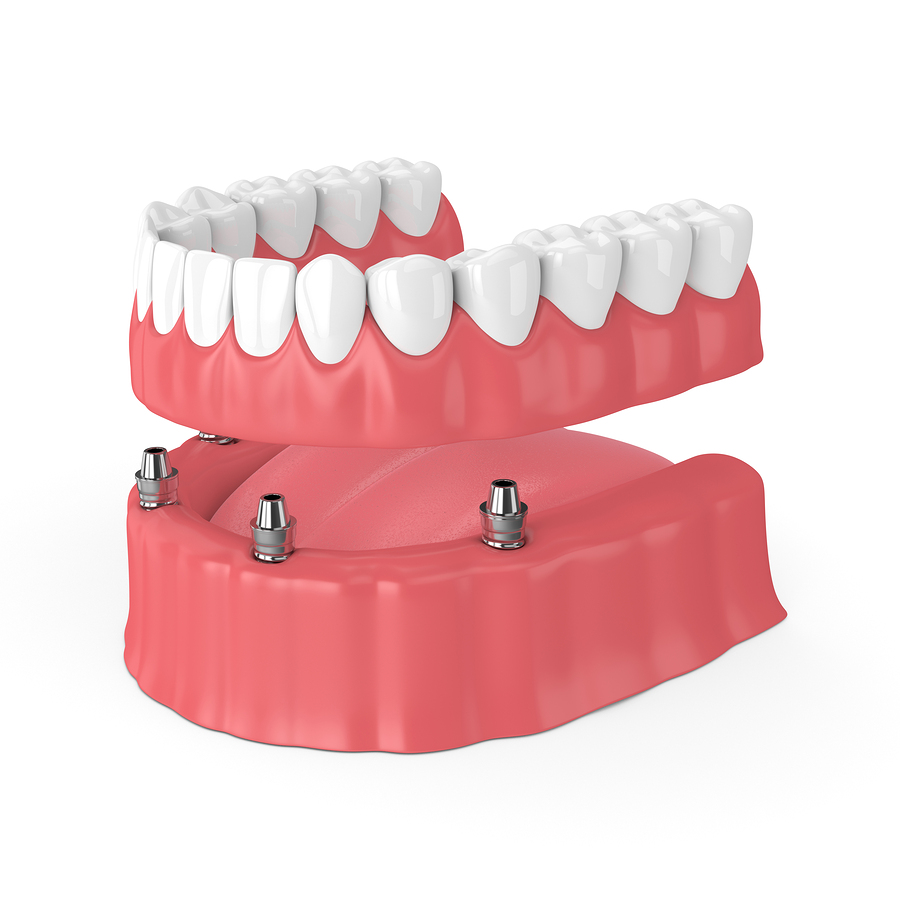 Not all dental practices provide the same benefits. When you look for a reliable dental facility, you find that they often come to you as family dentists who spend years training in their specific fields. This is often better than a traditional family dentist who only encompasses all the essential needs.
A question generally asked is what the best thing to replace all the teeth is. Are they dentures, or is it the new Chandler, AZ implant technology? A great deal depends on the patient as much as the technique. While everyone wants to smile with confidence, how that can be accomplished for some people may be different.
Carry on reading to learn the options Martin Dental may offer as a solution.
Quick Dental Fixes Can Pose Their Problems
Detachable dentures do a magnificent job of looking and functioning like real teeth. Based on the extent of tooth loss, a qualified community family dentist in Gilbert, AZ, can recommend either a partial denture or a full set of dentures.
You will wear some partial dentures only when there are a few teeth to replace, as opposed to complete dentures that replace each tooth, which used to be in the mouth.
Chandler, AZ Implants are Permanent Solutions
It is possible to have single implants, which replace a single tooth, but if they have counseled you to have a full set of dentures, in the end, this is the only alternative that is preferable. An implant stimulates bone growth by acting as your real tooth.
However, dentures cannot do this. Dental implants will look and function like real teeth, but never slip and never catch food under the denture to create pain when eating. If cared for regularly, they can also last much longer than dentures.
Finding Best Dental Care for Good Advice in Chandler, AZ
It may be the case that you have lost a certain degree of your teeth. It doesn't matter how, whether it's gum disease or an accident or they've been lost steadily over the years, and now it's hard for you to go on as usual.
To make sure you get the right advice, you must meet with your local family dentist to speak about the matter. You may think dentures are a viable solution, but if you bite the bullet now, you can save yourself a lot of money and dental visits in the future.
Therefore, contact Martin Dental, a dental specialist, and you can make an appointment to find out which option is best for you. Alternatively, you can fill out the short form below for a quick response.

Fill in the form for a quick response