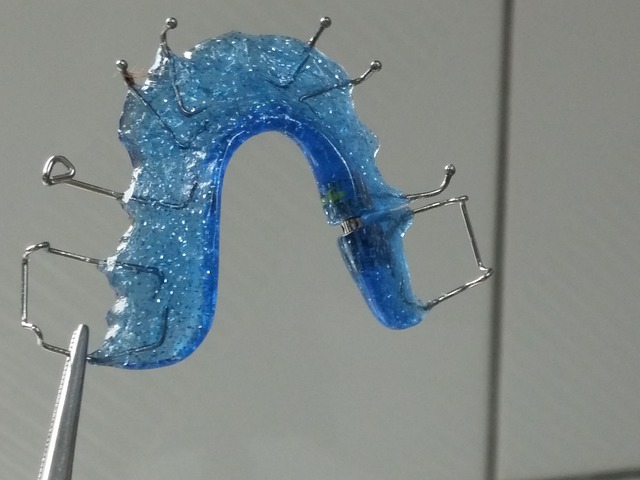 Many people have crooked teeth. In addition, speaking with an orthodontist helps dispel many prevalent myths regarding braces and cavities.
Continue reading to learn what you need to know about braces and cavities beneath the teeth.
The good news is that skilled doctors like Dr. Brett Martin can help with these questions and clarify the air. See how your Chandler family dentist can help you and your family with all of your dental needs.
Chandler Dentist Provides Braces And Cavity Treatment
The presence of cavities in the mouth will not preclude an individual from deciding to get braces in Chandler. However, delaying treatment or attention to cavities allows them to grow into more severe issues.
When a cavity is found, it is best to fill it as soon as possible. The existence of fillings does not exclude an individual from having braces if needed. Filling up cavities will help you maintain your teeth' health while wearing braces.
Cavity Filling Challenges
Filling cavities will not be difficult for someone who has already started utilizing Invisalign. However, filling cavities is more difficult for someone who wears traditional braces.
The following are the brace options:
There are no limitations on the types of braces that can be used. Every type of brace, however, has benefits and drawbacks.
Traditional braces in Chandler are the most popular type of orthodontic treatment. Ceramic braces blend in seamlessly with the surrounding natural teeth.

Invisalign is based on the gradual transfer of teeth, which is made possible by new liners that are replaced every two weeks. Fortunately, the trays with the Invisalign system are easily detachable, making cleaning a simple task.
Filling Leaking When Wearing Braces
Fillings keep microorganisms out of your mouth while strengthening the connection between your teeth. Leaking fillings are common.
In the event of a leak, food particles and bacteria could sneak underneath the filler. Fillings do not make braces care any more difficult.
Because they fear harming their fillings, those who have fillings will be extra cautious when caring for their braces.
Get help With Fillings and Braces: Chandler Family Dentist
To ensure you have the right dentist on your team, Contact Martin Dental for expert dental care. Alternatively, you can fill in the quick form for a fast response from the team.
Please read what others have to say about our services.

Fill in for a fast response