Do Chandler; AZ Dentists Improve Smiles with Veneers?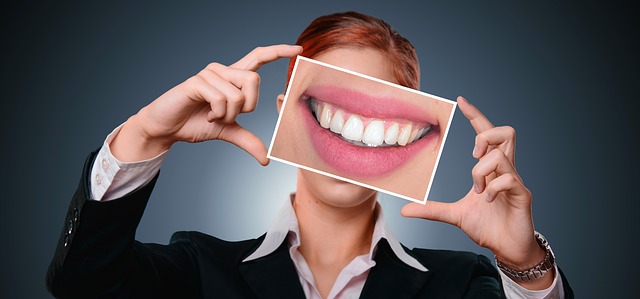 When you find the right veneer pathway, it is a quick way to a beautiful smile. This type of treatment is perfect for people with stained, chipped, or gaps in their teeth. Traditional Dental veneers are an irreversible treatment, so deciding to have them placed is a big decision.
Before deciding if this procedure is the one for you, it is essential to have all the right information about veneers.
Carry on reading to learn more about veneers and how your Chandler, AZ dentist, can give back your smile.
Chandler, AZ Best Dentist Veneer Benefits
If you would like to smile confidently again, veneers are a straightforward solution. Veneers are slight coverings, which are placed on top of the front part of the tooth, which is visible. They match natural teeth, and whoever may use dental veneers to rectify an extensive range of dental problems, such as
Tooth stains

Cracked or chipped teeth

Deformed teeth

Significant gaps in upper front teeth
They make these veneers of porcelain or composite resin. Your local professional dentist can help determine the best material for your needs. Each veneer has its advantages.
Are there Things to Know About Veneers?
Here are several things to know before having veneers.
They can break with too much pressure, so avoid biting onto hard objects.

It can take a few days to become used to the veneers. When fitting, tell your dentist if they are not feeling comfortable. He can correct the surfaces in Chandler, AZ, before you leave.
Once the veneers have been fitted, you want to need to maintain a healthy oral hygiene schedule. Even with such veneers, you can get cavities in your healthy tooth behind them.
Which Chandler, AZ Dental Veneer Expert
When choosing a dentist, you should remember that he or she has a lot of experience in this procedure and many others. There are many in the fields, and simply choosing the most affordable Chandler dentist, AZ has to offer, is not always the right one, or the best option available. To find out more, contact Martin Dental, or you can fill in the form, and they will make contact at a suitable time. You will find dental veneers are a great choice, and before long, you will show off your smile like the rest of the happy clients.

Fill in the form for a quick response