Finding Best Dental Care Chandler, AZ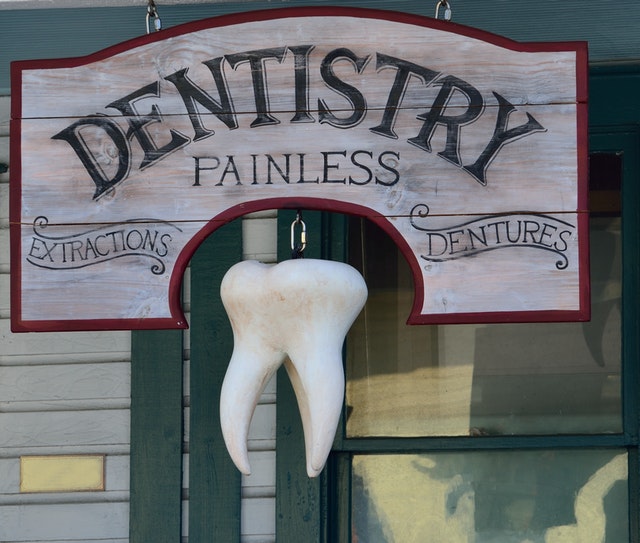 All over the country, people move home and find themselves in a completely different state.
One of the first things any family has to do aside from finding their nearest doctor is they need to locate the best and closest family dentist.
Although there are, plenty of dental offices around, finding the best dental care in Chandler, AZ, can take some effort. One key concern is the services they offer to cater for all your family's needs.
Here you can learn more about finding the best dental care in Chandler, AZ.
What Dental Care Services Do Chandler, AZ Dentists Offer?
The standard services provided by your local Chandler, AZ dentist or dental clinic should include wisdom tooth extraction, root canals, whitening and Invisalign, family and cosmetic dentistry.
While most dental offices provide a broad spectrum of dental treatment services, you will need a local dentist that is affordable and can confidently preserve your smile.
Some services, like veneers, restorative dentistry and dental implants, require more skill in their application.
Meet Your Local Chandler, AZ Dentist
At some point, if you are new to the area, you may need to visit the affordable dentist Chandler, AZ, to schedule an appointment with your family or yourself. Or visit the clinic to see if you feel at ease and instinct tells you this is the local dental clinic for you.
Every dental clinic can only be considered as good as its dentist and its support team. Before you even meet your dentist for the first time, he or she is the coordinator of the clinic and the support staff you will see first.
Where to Find Best Dentist Chandler, AZ
One of the essential factors is not only the support you receive from the dentist on-site but also their customer service. Being courteous and supportive is all part of the package, but you may find some local dental clinics are willing to go to the extra mile to provide care for their patients.
In many cases, emergency dental problems cannot wait until the next day, so it's a bonus to be able to call on the assistance of your local dentist even after hours. To find out more, you can contact Martin Dental family dentist direct here, or you can quickly fill out the form below, and one of the expert's best dental care teams will be back in touch to go through everything with you.
Continue reading what others say about our services SoTellUS: https://sotellus.com/reviews/martin-dental/

Fill in the form for a speedy response