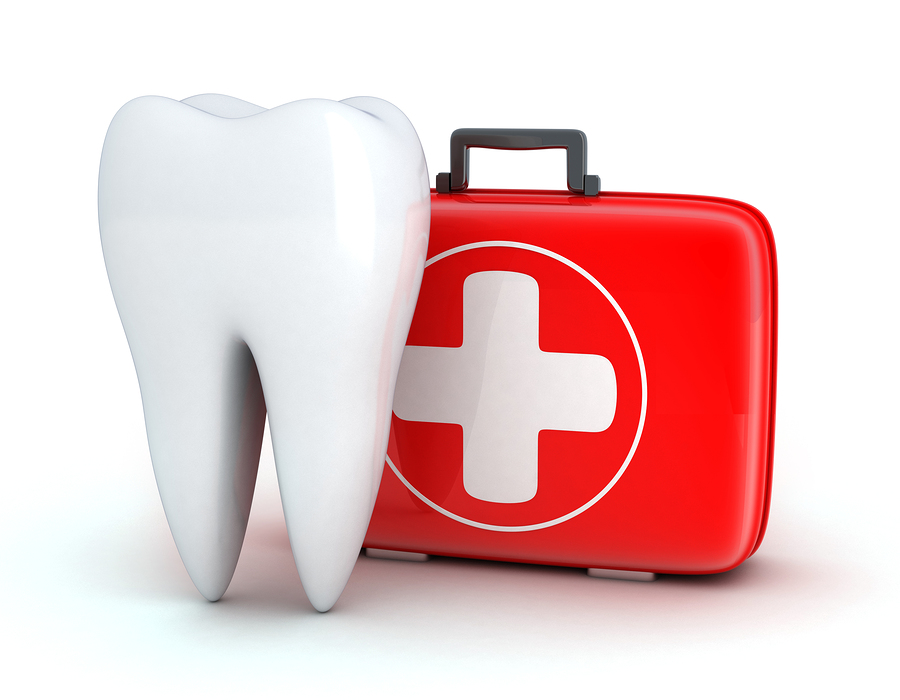 A dental emergency might disrupt your sleep or day. However, Martin Dental knows dental problems don't always happen during business hours.
Ignoring minor dental problems can become uncomfortable, expensive, and painful. In addition, accidents can happen, and some oral injuries require quick (emergency) care.
Knocked-out, cracked, or shattered teeth might result from a fall, biting on hard foods, sports injury, or other mishaps.
Depending on the injury and the tooth's position, immediate care may be needed. If you need help deciding, call your Chandler affordable dentist.
If You Suffer an Injury to the Mouth
Knocked-out, dislodged, loose, or shattered teeth are only some of the severe dental damage that can come from a blow to the mouth, though occasionally, the impact is modest and unnoticeable.
First, it's essential to understand that excessive bleeding from a mouth injury is normal and does not indicate a severe issue. If you see any tooth movement, contact your dentist immediately.
Wait for the blood to clear before you freak out if you don't have severe tooth pain and everything appears unchanged.
If Your Teeth Hurt
A toothache is one condition that demands immediate attention from a dentist. If you're experiencing a severe toothache, abrupt discomfort, or ongoing pain, something is wrong with your teeth.
Major restorative dentistry procedures, such as a root canal or tooth extraction, may be necessary if you ignore the problem.
Dental emergencies can be uncomfortable and time-consuming, so it's best to schedule an appointment as soon as possible.
When Your Gums And Teeth Ache
Stressful times are here, and people often grind their teeth day and night. This unconscious tendency can cause gum recession, worn enamel, and broken teeth, leading to infections and decay.
See your Gilbert affordable dentist if you have mouth, jaw, or headache discomfort through Stress and teeth grinding.
Prevent Dental Emergencies
Take care of your teeth and gums during confinement. You'll keep your mouth healthy and clean, reducing your risk of tooth decay, cavities, infections, and gum disease. Don't fear flossing or putting your hands in your mouth.
Going to the dentist right now and allowing someone to touch your mouth is the last thing you may wish for if you are in pain. However, you only get one set of permanent teeth, so you don't want to jeopardize your oral health and Martin Dental is the best in the business, so you are in good hands.
Get Emergency Dental Care In Chandler
You should get immediate dental care if your tooth is knocked out or shattered. However, most cases don't require immediate attention because they aren't as serious as teeth that have been fractured or knocked out.
Perhaps you have significant tooth discomfort from dental decay. Call our Chandler dentist office for emergency dental care within a day if you believe you need immediate attention to relieve pain, have a root canal, or have a tooth extracted.
If you wish to learn more, Contact Martin Dental for expert dental care. Alternatively, you can fill in the quick form for a fast response from the team.
Please read what others have to say about our services.

Fill in for a fast response