How Chandler, AZ Affordable Dentists Deal with Broken Teeth?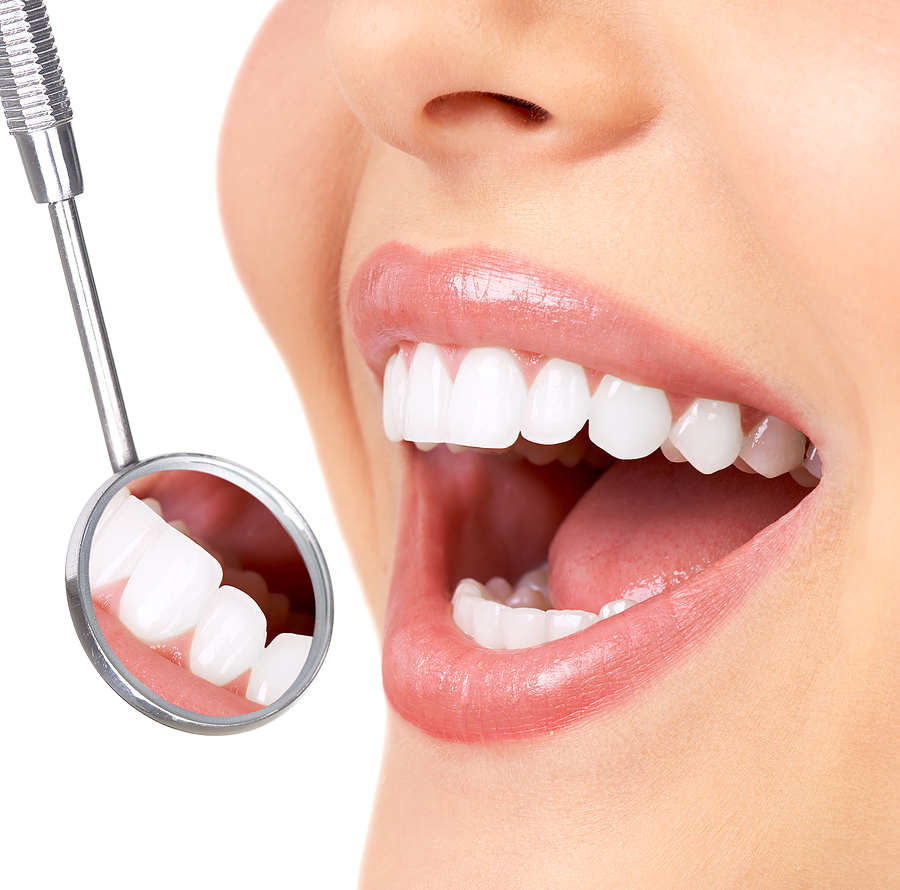 Many of us today cannot imagine ever losing teeth. Nevertheless, in reality, so many dental injuries are happening to adult teeth daily. Regardless of the reason behind a cracked tooth, there can be a fix for the situation.
Sporting events are among the most common areas for dental injuries, these can cause broken teeth, and in severe cases, we may lose multiple teeth all at once. Where this occurs, attention needs to be given to the accompanying teeth, and you will wonder what your local family dentist, Chandler, AZ, will recommend solving the problem.
Best Dentist Near Me Chandler, AZ Fixes Breaks
An affordable dentist Chandler, AZ, can do many corrections in one or two sessions, though it depends on the extent of the damage.
The success of having a tooth repaired will depend on how much it was broken or chipped. Simple repairs may take your local dentist a few minutes to fix once we have checked them.
Porcelain veneers are usually a quick way to repair teeth. The veneers cover the face of your tooth and match the color. Some existing teeth, however, need grinding down before we can place them.
If your tooth is broken, and it exposes the nerve, this will cause a root canal, and your tooth will then need to be crowned. However, the tooth will be dead after this, and at a certain point, it will need to be treated to maintain your smile with confidence.
Cracks Can Feel Worse Than Breaks
Cracks in your teeth will justify a consultation with an affordable dentist, Chandler, AZ. There will be a range of options available depending on the type of crack. The pain you feel will be quite different also, from barely any to excruciating agony.
We can address hairline cracks that are not reaching the gum line with adhesives or veneers. If your crack runs below the gum line, it may be a root canal and a crown, or a tooth extraction. If this happens, you may require dental implants.
Where to Find an Emergency Dentist Chandler AZ
Many dentists are available in the area, but if your repair is more than a little chipped tooth, you will need a dental specialist who can provide emergency dentistry if necessary.
To make sure you have the right dentist on your team, you can either contact the Martin Dental support team, or fill out the form below, and one of the team members will contact you as soon as possible.

Fill in the form for a speedy response