How Do Dentures feel in Chandler, AZ?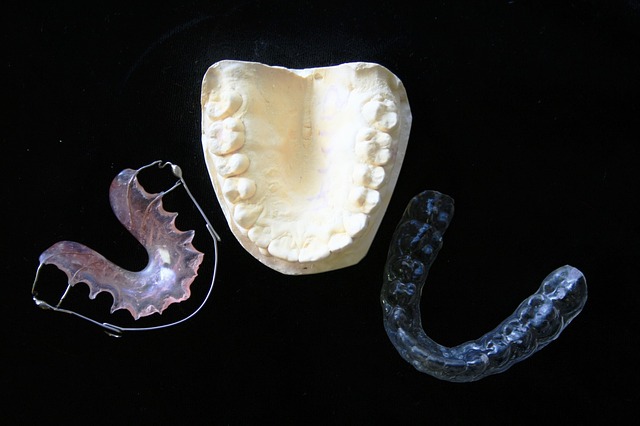 Dentures would appear as the ultimate remedy when you lose one or several teeth as a consequence of gum disease, injury or tooth decay. Losing teeth is absolutely unbearable and is nothing short of an awkward experience.
Despite the possibility of choosing dentures, in this case the concept of dentures leaves people reluctant, both in appearance and functionality. Without question, dentures will take time to adjust, and when you get used to them, they will provide comfort.
Whenever you find dentures slipping, causing soreness or pain, consult your local Chandler, AZ dental care dentist to rectify the situation promptly.
Denture Wearers in Chandler, AZ
If you are new to dentures, here are some things to be wary of as you try and get used to your new teeth.
Hard to Eat
Problems with eating are common with dentures. It may take time to adjust the way your new teeth feel and the way they support the gums and palate. Masticating using dentures will require some practice.
In addition, it is also important to make sure that your denture fits properly and is not loose. It is highly likely that looser dentures will also slip even with adhesives. In addition, it will be helpful if you practice chewing and biting at home before eating out again after the treatment.
Speaking Issues
It is possible that the speech is a difficult task if you are wearing dentures in the beginning. One of the main concerns of the denture wearer is speaking.
You can overcome this problem, however, through practice. Worth mentioning, is that speaking properly with dentures needs several weeks of practice.
Therefore, you should not assume that this happens overnight. Remember, reading a book aloud can be the most effective way to enhance your speech. Read on until you are comfortable understanding the prosthetic way of speaking.
Denture Need Regular Cleaning
The truth of the matter is dentures do not have to be vigorously brushed every day. Nevertheless, it is very important to continue to practice dental hygiene to avoid the development of sores and other mouth problems.
Remember to clean your dentures periodically to remove food particles. Professional dentists suggest that if you are missing teeth, you will need to visit your dentist for routine oral examinations. This is required to evaluate the gums and other similar tissues inside your mouth.
Finding Denture Expert, or Go for the Optimum Dental Care in Chandler AZ
Dentures can suit many people, although there are other options. To find out the best way to get back your smile with confidence, you can speak to the dentist.
To find out more, you can contact Martin Dental family dentist direct here, or you can quickly fill out the form below, and one of the expert's best dental care teams will be back in touch to go through everything with you.
Continue reading what others say about our services SoTellUS: https://sotellus.com/reviews/martin-dental/

Fill in the form for a speedy response