Implants Chandler, AZ Are Tops for Restoration Dentistry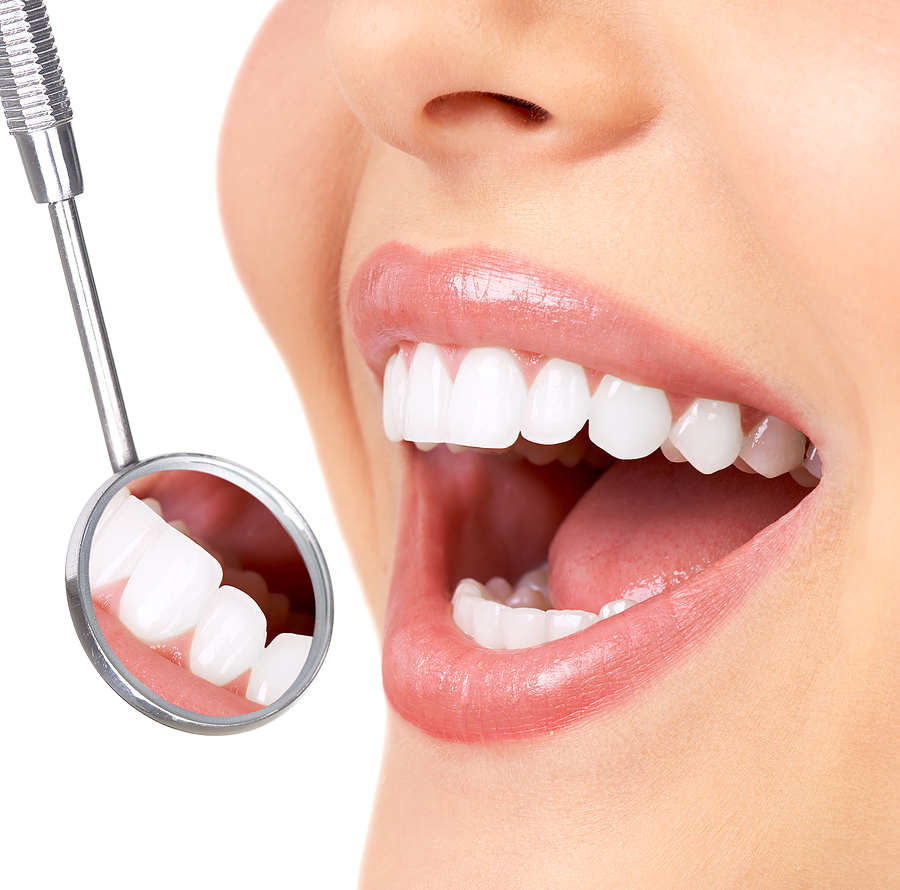 Maybe you have been suffering from missing or decaying teeth, or you have fought for years with dentures, and you have the feeling they are doing nothing for you. When this happens, Implants Chandler, AZ, can be just the thing for you to leave all your suffering behind.
The reason implants are better for you than dentures is that they act like the roots of your teeth by inserting them into your jawbone. This creates a solid base for several dental replacement options.
The following are some of the best examples of why patients like their dental implants. You can learn more about how implants from your local dental professional, Chandler, AZ, can help you achieve a confident smile.
No More Dentures Slipping Chandler, AZ
When you have worn dentures or are reaching a stage where you might need them, then you might look for a more permanent solution.
Dentures can help you create your smile with confidence, but they present several challenges. Dentures trap food, they slide while eating and talking, and in time they become loose as the density of the jawbone decreases.
Chandler, AZ dental implants produce a permanent smile, and will not slip or fall out. Although they need cleaning as healthy teeth, these full replacements are just as suitable as real teeth.
Improve Jaw health with No Gaps
When there are no teeth to stabilize the bones, their density decreases, dentures can aggravate these problems; however, dental implants will prevent this from happening because they penetrate the jaw like real tooth roots.
People who opt for these implants find that their face structure remains intact for many years without slipping and making them seem older.
Finding Restoration Dentist in Chandler, AZ
Dental restoration procedures are the most durable of all. They last for many years provided they are cared for and are not damaged by accident. This is quite a difference from other cosmetic dental techniques, which must be substituted after several years.
To find out more, you can contact Martin Dental family dentist direct here, or you can quickly fill out the form below, and one of the expert's best dental care teams will be back in touch to go through everything with you.
Continue reading what others say about our services SoTellUS: https://sotellus.com/reviews/martin-dental/

Fill in the form for a speedy response