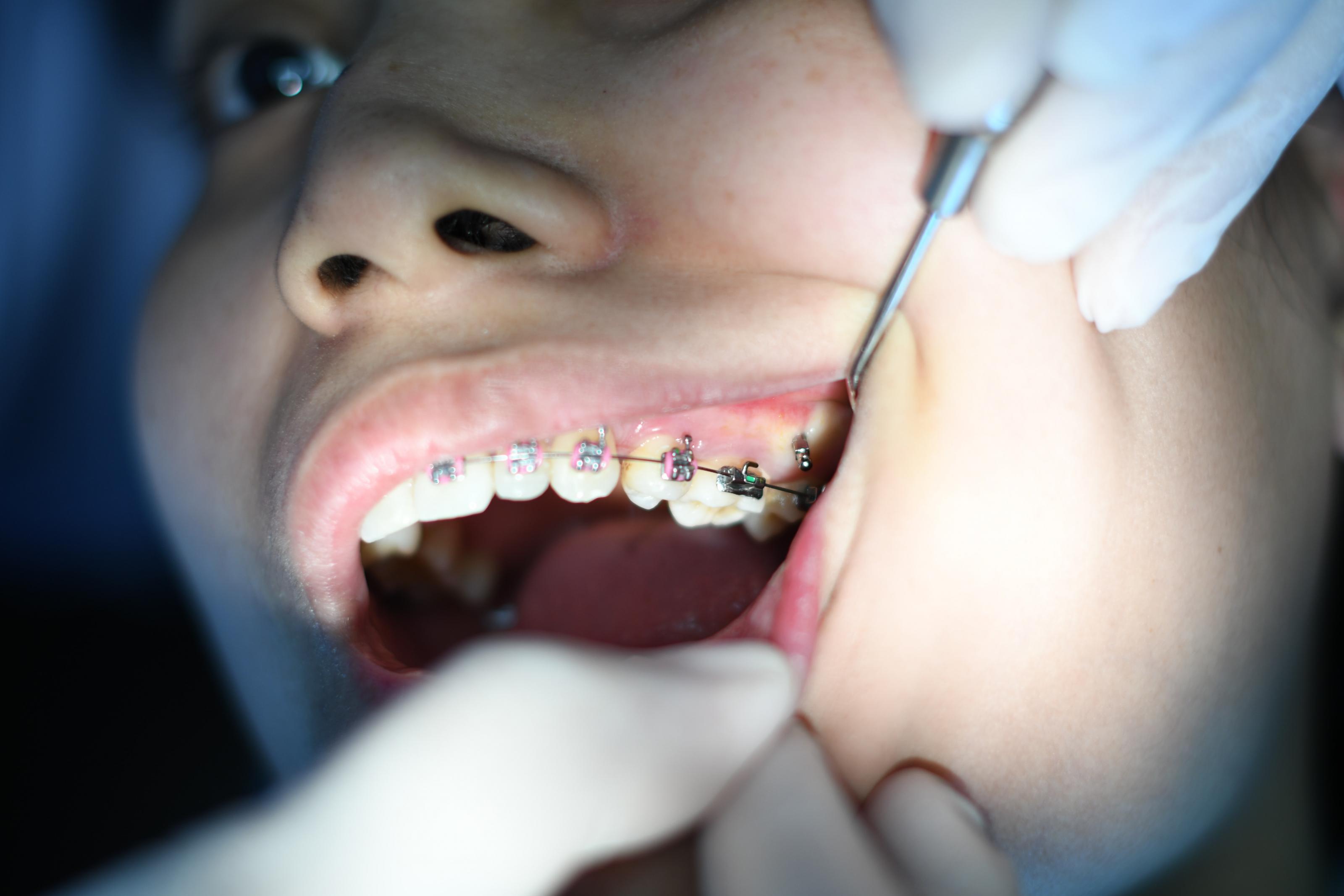 If your child requires braces from their pediatric dentist, there are a few options to consider. These have advantages, although some are less prone to drawbacks than others.
Your child may require an orthodontic device as part of their treatment. Again, the top dentist in Queen Creek, AZ, will provide the best care while keeping costs low. Continue reading to learn about the distinctions between each type of braces for your child and which one they may recommend for achieving the best potential smile.
Conventional Braces from Affordable Kid's Dentist
Your youngster can now choose a new color to match their favorite team or activity because the braces are now smaller and lighter. Using traditional metal braces, they gently shift your teeth into place. They swap the connecting wires every one to three months in this manner.
This allows children's orthodontists more control over their child's amount of control over improvement and the ability to intervene if there are any issues.
If you choose traditional braces, you may expect the first braces to take between one and two hours to put on, including cleaning and drying your child's teeth before they place them.
For around seven days after dentists fit the braces, and for a few days after each adjustment, your child's mouth will be slightly sensitive, but they can typically address this without the use of medicines.
Queen Creek Affordable Kid's Dentist Fits Ceramic Clear Braces
If you're concerned about the appearance of traditional orthodontic braces or want braces with a lower design profile, you've come to the right place. Children may use ceramics that are invisible or transparent.
They function in the same way as metal braces, except the braces are usually tooth-colored or translucent and custom-fit to your teeth.
Your child will experience the same things as regular metal braces with transparent and ceramic braces.
Where To Find Queen Creek Affordable Kid's Dentist
Removable dental aligners, such as Invisalign, are another new tooth straightening alternative.
The standard orthodontic braces and the detachable teeth aligners have some essential distinctions. Removable aligners aren't suitable for everyone, but they can help a lot of teenagers and young adults.
Invisalign comprises a series of transparent overlays placed over the teeth. In addition, a series of caps tailored to your child's dental system is created using comprehensive 3D imaging.
They wore each one for a certain amount of time before being replaced by your dentist. Dentists check in every 4 to 10 weeks to see how things are going and if your kids need new overlays. If you want the best for your child, Contact Martin Dental for expert dental care. Alternatively, you can fill in the quick form for a fast response from the team.
Please read what others have to say about our services.

Fill in for a quick reply