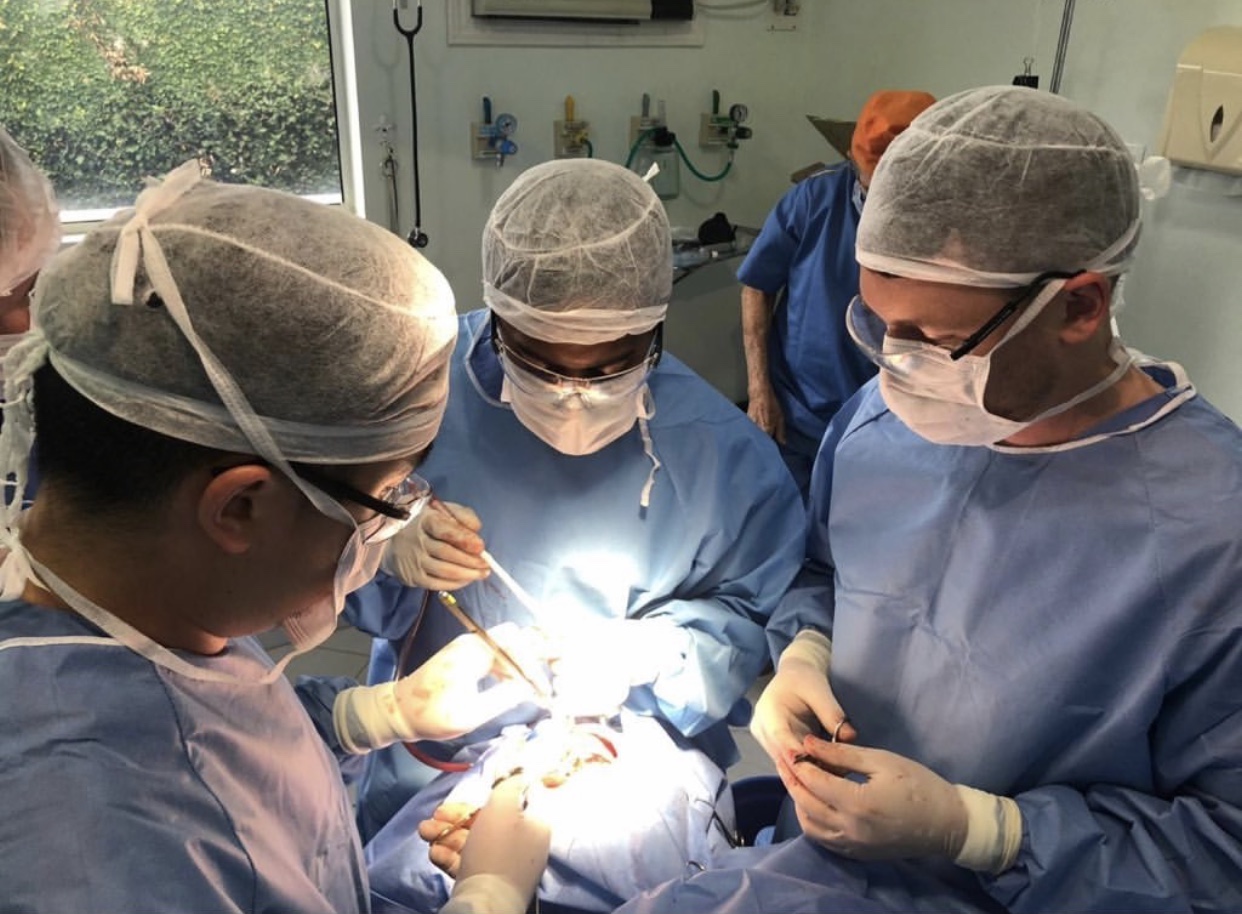 Dental anxiety or dental phobias affect many people and can be enough to prevent them from attending their 6-monthly dental appointments.
Some patients may have bad prior experiences; and many other think they will experience pain. While you may think it isn't a happy place, it can be worse for you if you avoid the dentist, because the missed appointments make it tough to get the timely care you. To overcome this issue Chandler AZ dentist Dr. Brett Martin sedation dentistry specialist.
What is Patient-Centered Sedation Dentistry?
Dentistry is about collaborating with patients to ensure they have the best possible oral health.
Not only do we want to clean and restore their teeth, we also want to assure you that you feel comfortable with your dentist, eliminate your fear of future appointments, and make you feel safe and valued as our patient.
Do not think about oral health at least every six months before you have your check-ups. You should continuously consider it: when you choose to eat and drink, when you wear a sports protector before exercise to safeguard your teeth, and when you look in the mirror.
A More Comfortable Dental Experience
In our Chandler AZ dental office a number of amenities and technologies were added, we hope you will feel more comfortable when visiting us. We offer sedation dentistry services to help patients have less traumatic experiences during their visit.
Nitrous oxide gas: this is a treatment using oxygen through a nose mask. While it has a calming and pain-relieving effect, it will not "put you under".
Oral sedation: This medicine is administered before a scheduled appointment in order to help patients relax and reduce anxiety.
This form of sedation is very similar to the drugs used for nervous flyers, so you will not fall asleep - even though many patients fall asleep naturally.
Should you have ever been afraid of dental appointments in the past, you may be a suitable candidate for one or both of the above-mentioned forms of sedation. Because they work in various ways, they can be mixed if desired.
Need a New Chandler, AZ Dentist? Contact Martin Dental
If you have ever experienced problems with dental appointments, please report us of your experiences.
It would be our pleasure to provide you a fresh start for your oral health with a safe and trusting environment. No matter how long you have been without dental treatment, be sure you are seeing the right dentist for sedation dentistry and dental care contact the Martin Dental Clinic today for relief, or fill in the quick form for a fast response from one of the team.
Please read what others have to say about our services SoTellUS: https://sotellus.com/reviews/martin-dental/

Fill in for a speedy reply