Prosthodontic Dentistry for Best Dental Care Chandler, AZ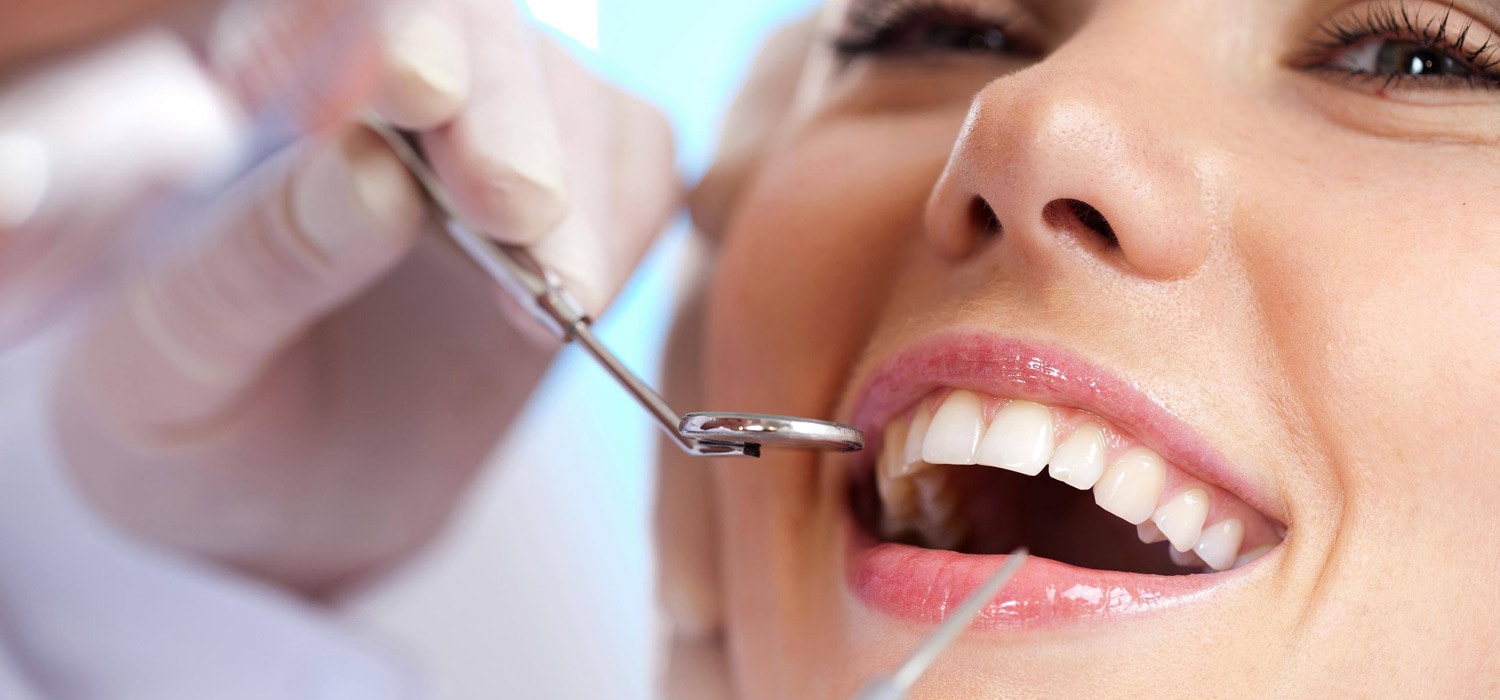 One of the more technical areas in dental work is prosthodontics. One of the most common ways of naming it is prosthetic dentistry, as seen with dental implants in Chandler, AZ.
A prosthodontist graduates from dental college and spends years in specialized training. Dr. Brett Martin has spent his time learning from the best in the field.
Read on to find the four major branches of Prosthodontics your local Chandler, AZ dentist, can specialize in.
Best Dental Care with Fixed or Permanent Prosthodontics
Fixed prosthodontics is a subspecialty centered on permanent prosthetic dentistry. A few examples of fixed prostheses are artificial teeth, crowns/caps, bridges, and dental veneers covering the surface of the tooth.
The common reasons that you may choose a specialist in fixed prosthetics are that you have undergone root canal treatment, and now part of your original tooth is missing. Crowns are popular fixed prostheses used in everyday prosthodontic dentistry.
If you are unhappy with the appearance of your teeth because of discoloration or misalignment, veneers can give a cohesive appearance. Bridges may correct spaces between teeth for similar reasons, and bite alignment.
Removable Chandler, AZ Prosthodontics are Dentures
Removable prosthodontics requires the production of dentures you can remove from your mouth. Dentures are intended to be used comfortably for extended periods and taken out of the mouth for cleaning.
Some examples are dentures and gingival veneers to hide discoloration at the base of the tooth. Grounds to find a Chandler, AZ removable denture professional incorporate either you want a removable bridge or denture set established. Such dentures exist to correct teeth, gums, and tissue lost through damage, tooth loss, disease, or illness.
If you have receding gums that reveal discoloration at the base of your teeth, you may want detachable gingival veneers to screen this color differential.
Chandler, AZ Implant Prosthodontics
Implant prosthodontics requires your specialist who specializes in placing dental implants, which are tiny titanium cylinders, to secure your permanent prostheses in position inside your mouth. Instances of implants may include crowns, large bridges, and permanent dentures.
The primary grounds to pursue an implant denture specialist are if you are not happy with the removable dentures or if you have lost enough teeth to justify the removal and replacement of the remaining ones.
Maxillofacial Prosthodontics Best Dental Care in Chandler, AZ
It focuses on the treatment of malformed or missing teeth and structures. It can be a problem at birth, a disease, an oral disease, or injury.
Such problems may create difficulties with speaking, eating, and chewing. Such disfigurement is not unusual when the supporting structures are missing.
Best Dental Care with Chandler, AZ Prosthodontics Specialist
If you require any procedure coming into play, be it a crown, a bridge, or dentures, you can go to any dentist close enough. However, when you go for dental implants in Chandler, AZ, that requires experience to perform the procedures.
One way to be sure is to contact Martin Dental directly or fill in the form below so the staff can get back to you as quickly as possible.

Fill in the form for a quick response