Queen Creek AZ Affordable Dental Care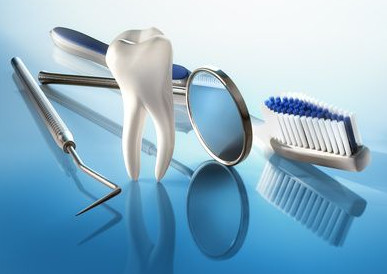 When you have a cavity filled, you have the right to decide, after speaking with your dentist, what treatment and material you would like used for your dental care. What material are used are typically decided on an individual basis. This usually is decided by taking into account the size and location of your cavity. There are other factors to consider like how long it could last, insurance and out of pocket costs. Talk with your dentist and together you can choose the material that's right for you! Queen Creek AZ Affordable Dental Care
Check out these common dental filling options:
Composite Resin: Tooth colored and is a mixture of glass/quartz. It provides good durability and is resistant to fracture when used in small to mix size spaces that need to withstand moderate pressure from chewing. This type of filling can be used in the front or back of teeth. #smilewithconfidence
Dental Amalgam: Silver filling, made of several metals including mercury, silver, tin and copper. This type of filling has been around for years. It is very durable and more affordable than the alternatives. It is not natural looking. Queen Creek AZ Affordable Dental Care
Gold Fillings: Also known as inlays/onlays. Composed of gold, copper and other metals. Gold has been used in the dental field for over 1,000 years because of its durability. It is more costly to use than amalgam and is not natural looking like a composite resin filling.
Now that you have the options in front of you, make sure to give us a call at #martindental and we can help you out!

free consultation