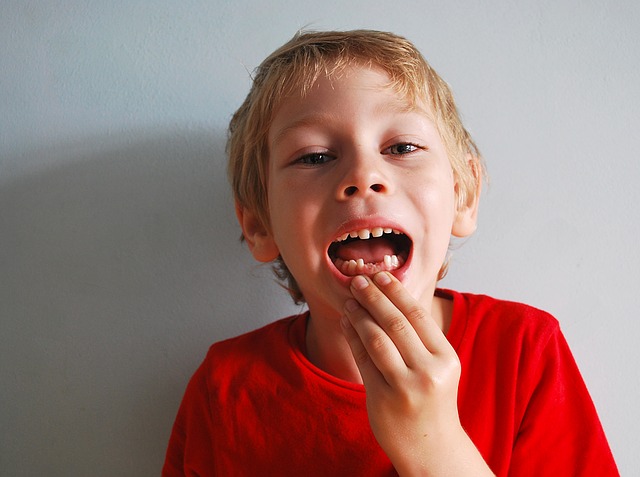 Does it feel like your kid always has a new cavity when you take them for a checkup and cleaning at the dentist every six months?
Some children are more likely to develop cavities than others. So while it may seem like a minor matter to repair a cavity in a baby tooth, it's crucial to do so regardless of whether your kid's dentist can notice it on an annual x-ray.
Here you can learn more about kid's fillings and their Queen Creek family dentist.
Shortcomings in Dental Care
Kids rarely have the best records for maintaining good dental hygiene. So the right, the effective, and the crucial must be taught to them, just as it must be taught to them in every other aspect of their lives.
To better care for one's teeth and gums, one can do several things:
Brush and floss with them to show children it's essential to take care of their teeth.

Until they are old enough, brush and floss your child's teeth for them.

Once your child is old enough to brush and floss on their own, you should still monitor their progress.

Have your child use a special app to help them thoroughly clean their teeth for two minutes.

You should purchase an electric toothbrush, as they are superior at scraping away tartar and plaque.

Make brushing your teeth more enjoyable by using a selection of equipment, such as flavored and brightly colored flossers.

Have your kid's teeth cleaned adequately by scheduling a lesson with your Queen Creek family dentist.
Partial Loss of Tooth Enamel
Tooth enamel may be abnormally thin in some persons. Unfortunately, there's no changing the outcome; the situation is hopeless. However, considering this, it is even more critical to practice diligent oral hygiene to avoid tooth decay.
Cavities can occur even if you and your child have a consistent schedule for dental care at home. Have faith. Sealants can protect the chewing surface of teeth against decay if the newly erupted adult teeth share the same thin enamel as the baby teeth.
Too Much Sugar
Kids who like to snack on sugary, chewy foods are more likely to get tooth decay.
Kids love meals that get stuck in their teeth and spaces between them. Tooth decay is much more likely if people don't brush and floss regularly to remove these food particles and bacteria.
You should only let your child chew sugar-free gum, which is better for their teeth if they enjoy gum. Moderation in all things, including gum chewing, is critical.
Indulge your child's cravings for sweetness in ways than sugary treats. Chocolate is preferable since it leaves no sticky residue on the teeth and may be easily removed with water (but brushing and flossing are still necessary).
Get Help With Kids Fillings From Queen Creek Kids Dentist
When you have kids, you need to ensure they have regular treatment, or they'll end up with too many missing teeth or fillings,
If you wish to learn more, Contact Martin Dental for expert dental care. Alternatively, you can fill in the quick form for a fast response from the team.
Please read what others have to say about our services.

Fill in for a fast response