Reduce Dental Anxiety with Chandler Sedation Dentistry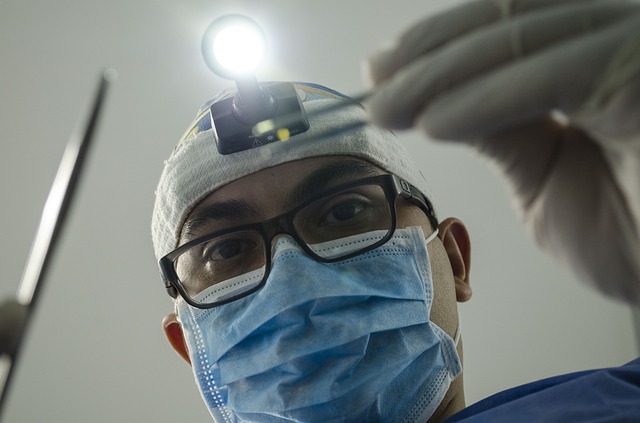 Multiple academic studies show seventy five percent of Americans have an active fear threshold for dental treatment. In addition, fifteen percent of the population suffer from acute dental anxiety so severe that they turn down regular annual visits.
The psychology factors underlying dental fear may be compounded by complex procedures, heightened pain, and using tools like drills and needles.
Luckily, a clear comprehension of the roots of fear, along with taking measures to ease fear, may make visits to your Chandler, AZ dentist more comfortable.
What Causes Dental Anxiety in Chandler, AZ
To grasp the stimulation in your Chandler dentist's office is an excellent step toward the understanding of dental anxiety.
Once you sit in your dentist's chair, you will be immediately subjected to a flood of strange, if not even potentially distressing, stimulations.
Drills or needles, or even the uncomfortable sensation of a dentist's hands.
It's important to be calm and realize dental treatments can ease existing pain, and promote better health.
Dental Techniques to Ease Dental Worries
To help ease common anxiety surrounding dental visits, both dentists and patients may work together, using the following suggestions:
Ask questions during your dental appointment. We greatly welcome patient questions as a more knowledgeable patient will feel more at ease, and the appointment will run smoother.

Vocalize any concerns before your treatment. If anything is troubling you or if you schedule your dental visit for a specific reason, let the personnel know so they can work to relieve any pain you may feel.

Make yourself at home. Martin Dental offers blankets and a relaxing environment before your treatment.

Remember, the dental team is there for pain relief and to make you comfortable for the entire consultation.
Ease Dental Anxiety with Chandler, AZ Dental Clinic
Finally, with effective communication between your dentist and yourself along with other tips for fighting fears, dental anxiety and anything else that worries you. It is possible to increase relaxation.
Dental consultations are vitally important to maintain oral health, so you need to schedule regular dental appointments every six months for cleaning and examinations.
To learn more about what can put you at ease, contact Martin Dental direct, your local emergency dentist in Chandler, AZ. Alternatively, quickly fill out the form below.
One of the dental expert's care team will help you with all your fears and worries.
Here you can read our latest customer reviews and how they think of our services SoTellUS: https://sotellus.com/reviews/martin-dental/

Fill in for a fast response