Root Canal or Extraction by Family Dentist Chandler, AZ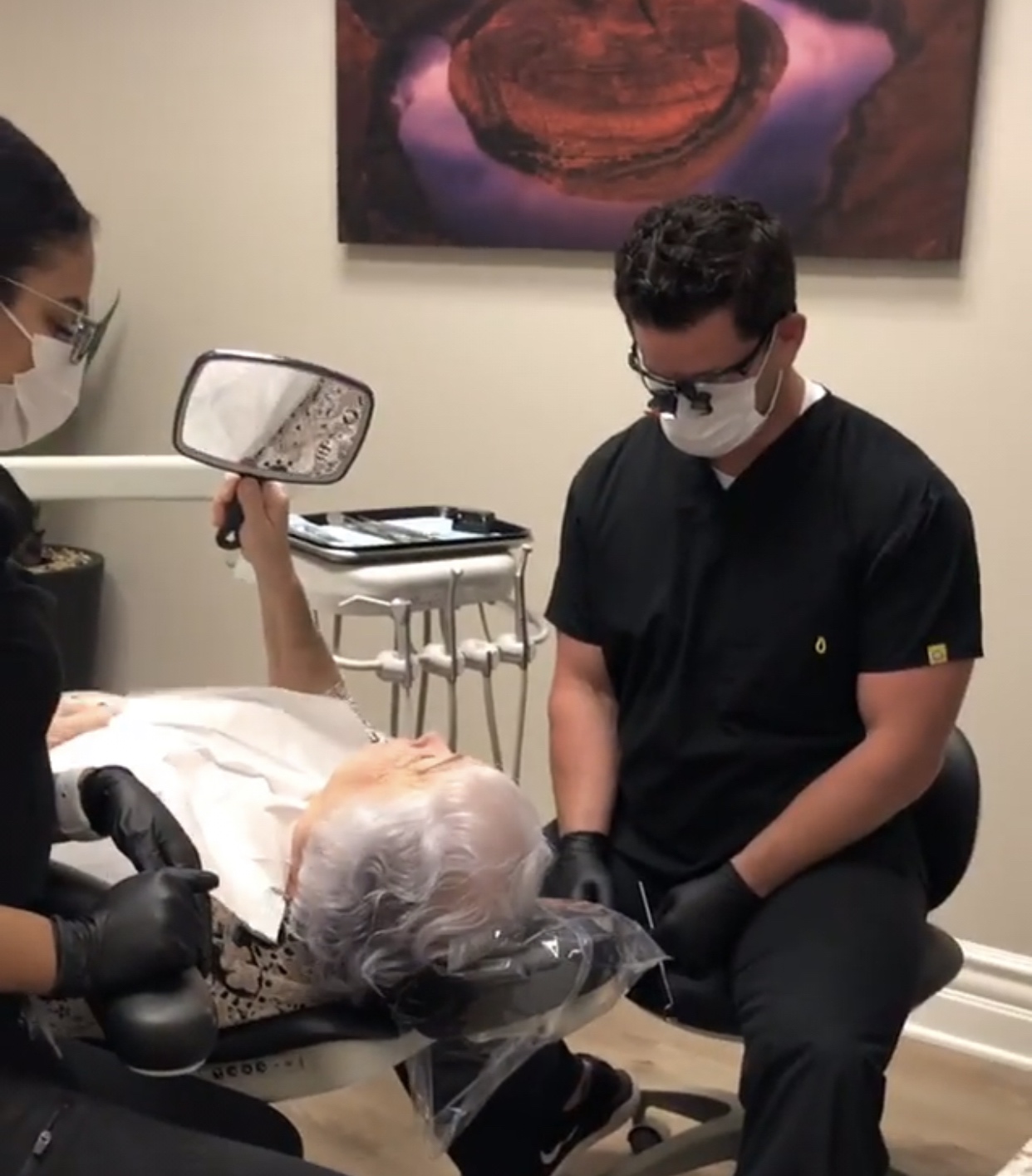 Both a tooth extraction and a root canal can put fear into every patient. Both procedures can discourage, and chances are many individuals will have either or the other within a year. Either process can resolve pain and discomfort, although an understanding of which is better evades many people.
Carry on reading to find the difference between root canals and tooth extraction, so when you visit your Chandler, AZ family dentist, you will know what to expect.
What Happens in Tooth Extraction or Root Canals?
When you have a tooth extraction, this means they will remove the full tooth. There is no pursuing to preserve the tooth, and you will have a gap once this takes place. It will be a suggestion to have a dental implant in this location to avoid more issues.
When your local dentist, Chandler, AZ, performs a root canal, they will work to dispose of just the parts, which are deteriorating and damaged. Decay will lead to all the pain around the root and nerve. We will take these out and cleaned, where the hole will thus be closed where a crown will cap the tooth.
Pros and Cons of Chandler, AZ Family Dentist Root Canals
The main advantage of the root canal is keeping the tooth. Safeguarding your tooth helps you to keep your mouth healthy overall and to balance your smile with confidence.
The main disadvantage of the root canal by a family dentist, Chandler, AZ, is that they can be costly concerning extraction. Not only that, but the tooth will also no longer live like it did when it had a root nerve. Over time, this tooth will die and may become discolored and require further treatment.
Pros and Cons of Chandler, AZ Family Dentist Tooth Extraction
Tooth removal by Chandler, AZ, local dentist, is much quicker than the root canal. Should you use a dental implant, it will be very costly and will take longer.
When a gap is formed between the teeth, the adjacent teeth move to fill the gap. This leads to misalignment, and the jawbone in this section stops receiving minerals from the body and gradually loses its density.
Best Family Dentist for Root Canal or Extraction Chandler, AZ
The best option varies between people and can be affected by the funding available. To be sure which procedure is best for you, you can contact Martin Dental, and the professional dental team can book you in for an appointment, or you can complete the quick form below, and one of the team will be back with a speedy response. Once you pay a visit, you will quickly see you have the best dentist offering you advice, and both options may be suitable depending on your condition.

Fill in the form for a quick response