San Tan Valley Root Canal Treatment AZ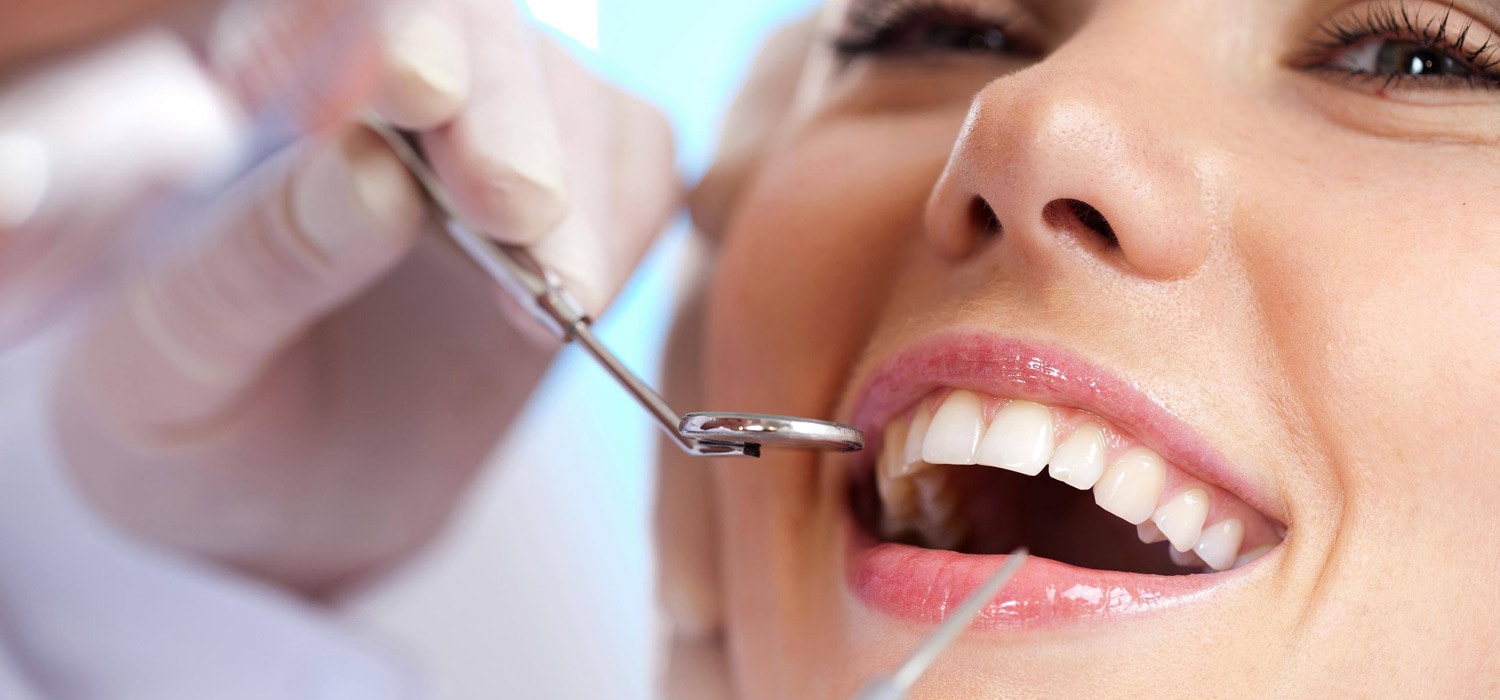 Endodontics specializes in dental pulp and tissue that surrounds the roots of the tooth. When a person has endodontic treatment, we know it as root canal treatment. The soft pulp tissue inside the tooth is being treated. This type of dentist specializes in saving teeth!
San Tan Valley Root Canal Treatment AZ To become an endodontists, it requires two or more years of advanced training following dental school. This type of dentist will perform routine treatments as well as very difficult and complex procedures like endodontic surgery, and special treatments that can save a tooth after traumatic injury. #smilewithconfidence There are advanced technologies available and special techniques that are used to give a very accurate view of what the inside of the tooth looks like and it will allow the dentist to treat the tooth quickly and more comfortably.
By saving the tooth, an endodontist is helping to keep your natural smile! This allows you to continue to eat your favorite foods and help your overall health. There is nothing that looks and feels and even functions like your natural tooth. While there are some awesome alternatives, your dentist will want to save your teeth if at all possible. San Tan Valley Root Canal Treatment AZ
If you want more information about root canals or any other endodontic treatment, visit us at #martindental! We would be glad to help you out. We can schedule and appointment for you or send you some information! Check out our specials on our website and we hope to see you soon!

free consultation