Sedation Dentistry Chandler, AZ Helps Relax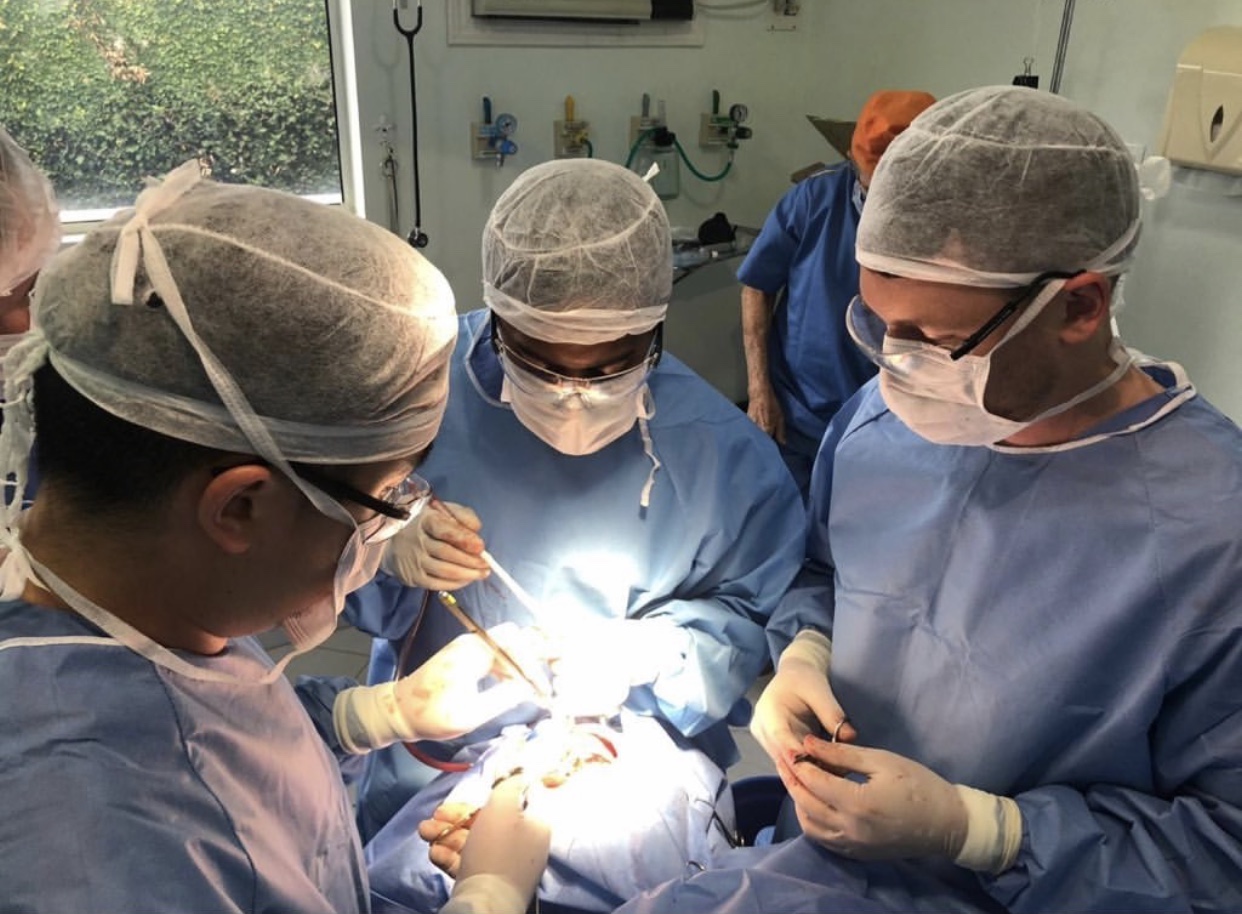 Regardless of whether you need a filling, extracting a tooth, or any other thing that requires your dentist to work inside your mouth.
Not only children dislike visiting your dentist, and a significant number of people dread a visit to their local dentist, Chandler, AZ.
Overcoming this, you may wish to consider sedation rather than a local anesthetic injection. If you believe that is something you or your family members require, read below for more information on Chandler, AZ sedation dentistry.
What Sedation Dentistry Options are there in Chandler, AZ
When you want to have a relaxed visit to the dentist, there are medicines available that can help you.
While some medications have analgesic effects, others can help you relax.
They might even put you into a sleeping state during the treatment with some of the medications.
Consult your dentist for sedatives, Chandler, AZ, to determine the most appropriate method.
Depending on the treatment that is used in combination with your level of anxiety, your dentist will consider which approaches are most appropriate for you.
If you have a child, your family dentist at Chandler may suggest sedation or anesthesia help your child relax and perform the procedure safely.
Chandler, AZ Sedation Dentistry Steps
The application of local anesthesia prevents pain in a particular region of the mouth during the whole treatment. It blocks pain-transmitting nerves while it numbs the oral tissues. They can inject a topical analgesic into the area before the local anesthetic.
Topical anesthetics can also help to relieve painful wounds in the mouth. Injection anesthesia can be used to fill cavities, preparing teeth for crowns, or treat gum disease. Apart from that, you may be a candidate for something more substantial from your Chandler, AZ Sedation dentist.
Finding Best Dental Care with Chandler, AZ Sedation Dentistry?
If you would like to know more about the best forms of sedation, you can talk to your local family dentist. He or she will also tell you what the best types are and if you use the ones, you take before visiting your local dentist, he will advise how long to keep them for at home.
Contact Martin Dental Clinic for sedation dentistry or fill in the quick form for a fast response from one of the team.
Please read what others have to say about our services SoTellUS: https://sotellus.com/reviews/martin-dental/

Fill in for a quick response