Teeth Whitening Veneers Chandler, AZ Bring Back Your Smile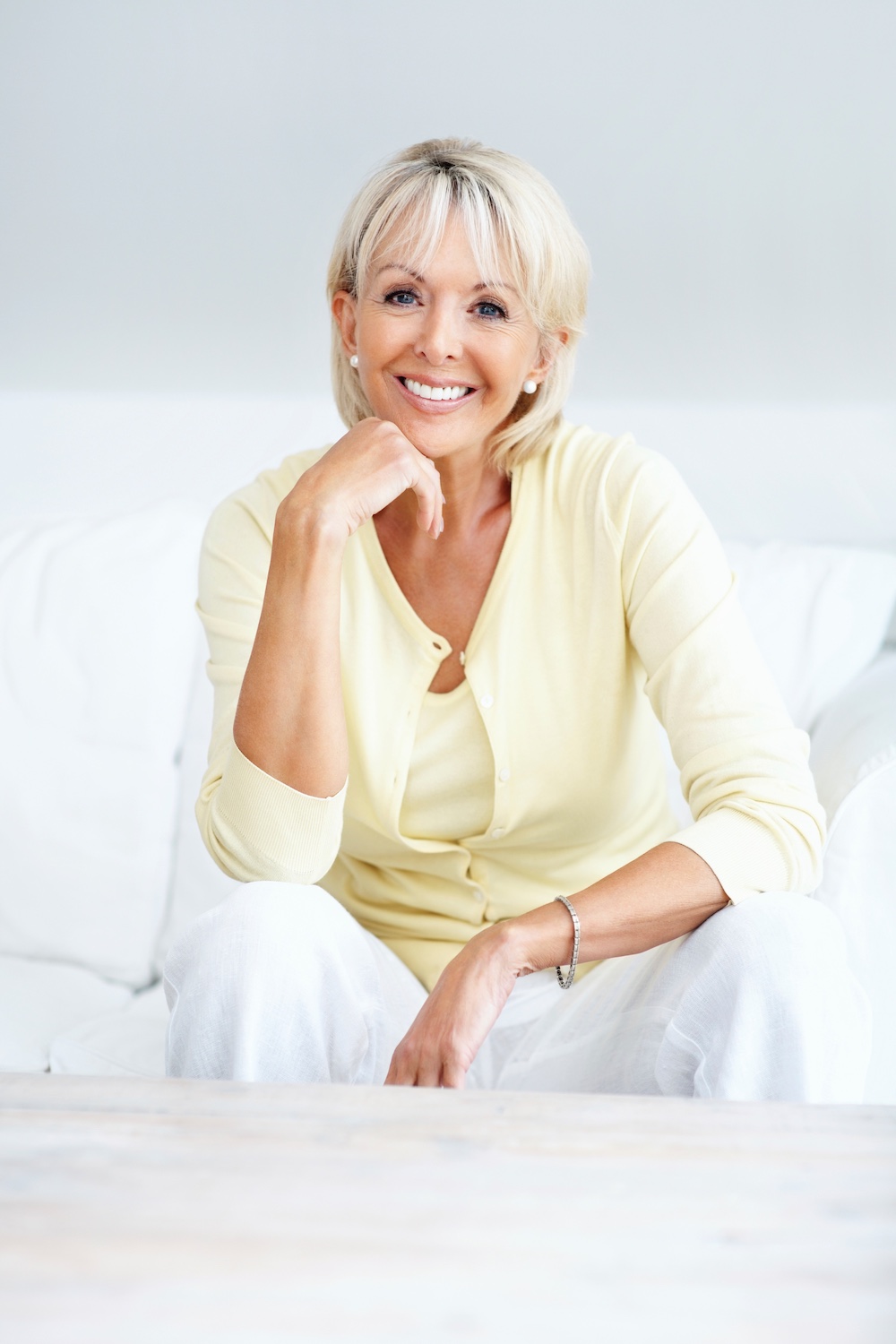 Nowadays, much of our life is cataloged and dissected by social media. There are millions of pictures all over the internet, yet it happens to most of us.
We see one of our pics and then notice the problems with our teeth, which are there for the world to see.
Everyone wants to look their best, it doesn't matter if your friend has a new haircut; you have new clothes, or you are heading off to the gym as part of your get-fit routine.
This can be one reason that there has been a surge in patients leaning toward the best dental care for cosmetic reasons.
If you are thinking about how to bring back your smile to make you feel better in yourself, carry on reading to learn more about how these teeth whitening veneers can help. Besides, you will find the best teeth whitening dental care Chandler, AZ support in the area.
Bring Back Smiles with Chandler, AZ Teeth Whitening Veneers
Out of all the different techniques, porcelain teeth whitening veneers hold the top position as the number one choice.
Rather than keeping your mouth closed for every picture that will be taken from this point forward, you can find a good dentist who has all the skills needed to make sure you have the best porcelain teeth whitening veneers so you can hold your head up high and smile with confidence.
Teeth whitening veneers can fix all these following issues:
Broken or cracked teeth
You have worn teeth
Your teeth are not perfectly straight
You have gaps
Stains and discolorations
Visiting the Best Teeth Whitening Chandler, AZ Dentist
Teeth whitening veneers will be with you throughout your life, and won't age like the whole of your body. You only need to be sure you are getting the best dentist to perform these procedures.
It is more than just gluing on a new veneer; it takes skill to prepare and trim.
To be on the safe side, you can contact Martin Dental directly, or you can fill out the short form below, and one of the professionals on the dental team will contact you and schedule a check-up, or make an appointment with the doctor to learn more about teeth whitening veneers.

Fill in the form for a quick response