Top Benefits of Chandler, AZ Family Dentist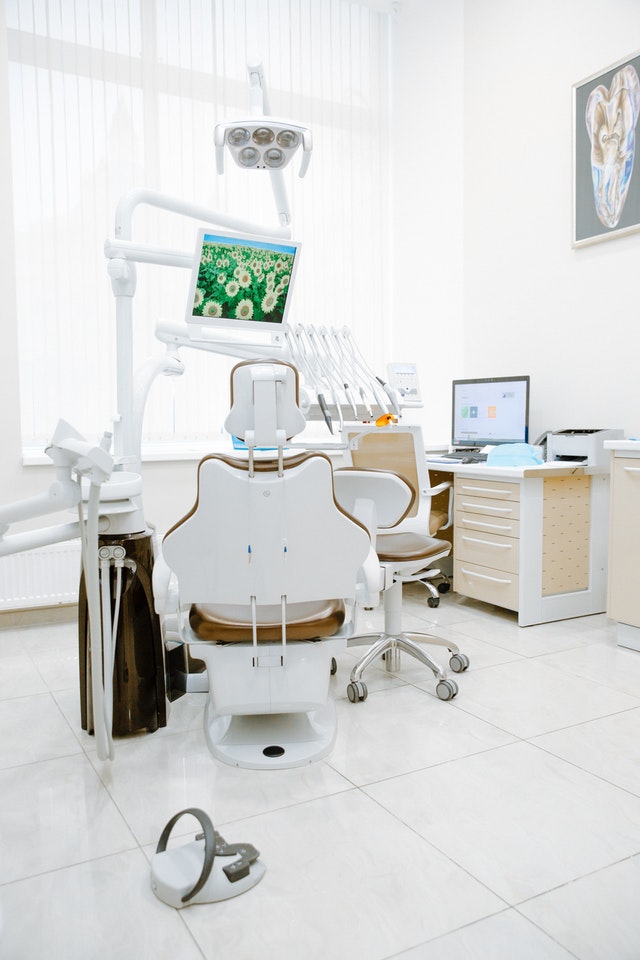 The brain is unable to distinguish between real smiles and counterfeit ones. All you have to do is set your face muscles in a specific way to release endorphins. So at times, acting like a smile is enough to make you feel good until you start to smile naturally.
However, once you realize you are missing teeth, then you will feel stress about smiling. A beautiful smile frees endorphins into the body. They are chemicals, which are responsible for the well-being of yourself.
Endorphins can also reduce cortisol levels in the body. It is cortisol, which builds stress and anxiety in the body. The more you smile, the less stress you will feel.
Read on to find more benefits of seeing your Chandler, AZ family dentist
Benefits for Teeth from a Family Dentist, Chandler, AZ
Tooth care has several health benefits. One of the many additional benefits of preserving the appearance of your teeth with regular brushing and regular check-ups at your local family dentist is that they give you a more satisfying smile. It's far easier to smile if your mouth is full of clean, white teeth.
At Martin Dental, we recognize that people love to have a beautiful smile. Did you know that smiling with your crowns, veneers, or dental implants can do more than just make you look great?
A smile can give you many healthy, emotional, and social benefits. Besides, these are just some of the possible benefits of having a beautiful smile.
Smiling with a Full Set of Teeth Makes You Healthier
When you are under less stress, you exert less pressure and effort on the body. The people who feel happy and calm will most likely live longer. They are much less likely to suffer from high blood pressure and heart disease, which affects people with high levels of stress.
This also has an additional health benefit. It reinforces the immune system, resulting in the body producing extra white blood cells. WBC cells are essential in the fight against the disease. So grab your #smilewithconfidence and boost your immune system.
Be Approachable With a Great Chandler, AZ Smile
There is very little reason to postpone your visit to Chandler, AZ dentist near me for veneers or other cosmetic dental practices. It's a proven fact people react to others who smile. It's a universal sign of peace and serenity.
People who smile are seen as more accessible, reliable, and attractive than people with neutral or negative facial expressions are.
When you try to make friends by discovering your workplace or looking for romance, several things serve you better than a glowing smile.
Finding Your Smile with Dental Specialist in Chandler, AZ
Smiles are contagious, so when you want to attract people, this will begin with a trip to your local Chandler, AZ dental implant specialist. While there are countless family dentists in the region, there is none better suited than this procedure than Martin Dental is.
To be in the line to get back your best smile, contact the Martin Dental team direct, or you can fill out the quick form below, and the staff will be in touch at the earliest possible moment.

Fill in the form for a quick response