What Will Dentistry Expert, Chandler, AZ Say About Dentures?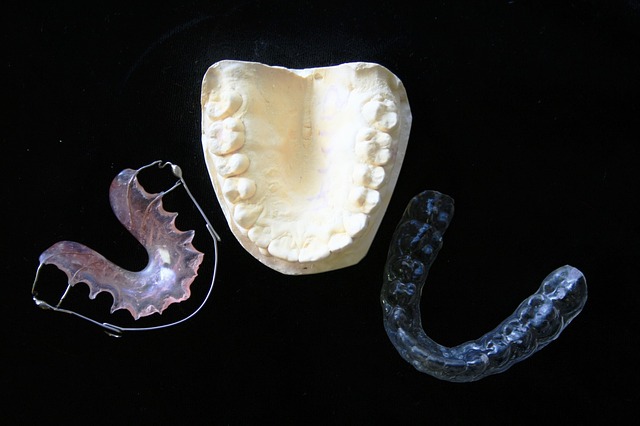 Loss of natural teeth is nothing more than an undesirable event, so dentures look like a definitive solution in case of loss of one or more teeth because of gum disease, injuries, or cavities.
Although you have the opportunity to have a denture made, in this case, the concept makes people wonder if it will have the same appearance. The dentures take time to adjust, and after you get used to them, it will bring you comfort.
Do not forget, if the dentures move, they generate an unpleasant location, or cause pain, don't look any further than consulting Chandler, AZ dentistry expert, to get rid of the condition.
What Denture Wearers Learn From Chandler, AZ Dentist
Here are a few things they never tell new denture wearers. Learn these, and you may think about a different route from your dentistry expert.
It can be hard to eat with dentures
Eating complications are frequent when you go for dentures. You need time to accustom how your teeth feel on your gingival palate. You need to practice chewing, and you need your dentures to remain in place without moving. Loose dentures can slip while using adhesives. Practice chewing in the house before starting to eat in restaurants again after treatment.
Hard to speak
At first, you may discover that it is difficult to talk when you wear dentures. However, you can conquer the problem by practicing.
To talk with dentures takes several weeks of practice. So do not anticipate it developing from day one. This condition is one of the severe difficulties faced by denture wearers.
The best method to promote communications is by reading aloud. Proceed with speaking in this way until you feel comfortable with dentures when you are communicating.
Dentures need cleaning
Dentures don't require intensive, daily brushing. Nevertheless, it is crucial to support oral hygiene to avoid other oral complications. The denture needs cleaning to remove food fragments.
Your Chandler, AZ dentistry expert, suggests, even if you no longer have teeth, you'll still need to visit your dentist for a scheduled oral examination. This is essential for checking your gums and other delicate tissues in your mouth.
Where to Find Denture Advice, Chandler, AZ?
While dentures aren't the best solution as they used to be, they can be a decent stopgap until work that is more extensive is carried out. This is truer if your dentures are only filling a gap where other dental work isn't feasible.
To get answers, you can contact your local dentistry expert at Martin Dental, or you can complete the form here for a fast response.

Fill in the form for a quick response