Why Would I Choose Veneer Dentist Near Me, Chandler, AZ?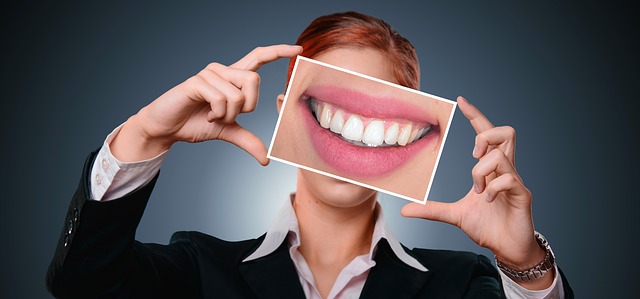 Veneers are a great choice if you want to improve your naturally beautiful smile. Dental Veneers Chandler, AZ, consists of a delicate substance that covers each tooth. Decay, stains, or uneven bites make these veneers an effective means to achieve the desired look.
A veneer is a porcelain plate that is glued to the face of a tooth with a dental adhesive. This is a permanent difference that can correct imperfections such as discoloration, cracks, or broken teeth. But if you're not conscientious, they can be damaged as quickly.
Read on to find out more about Chandler, AZ dental veneers specialist
I Don't Want to Break my Chandler, AZ Veneers
They do not make veneers from solid dental material; therefore, they aren't immortal. Adding to this, the initial tooth will be shaved down a scant amount to make the fitting better. Dentists can never recover this part of the tooth. This makes veneers cost-efficient and quick, but likewise, they can be susceptible.
If there is any impairment to the veneers, they may require some cosmetic repair or complete replacement. It is all up to the wearer to safeguard and extend their lifespan.
Will Dental Veneers Age Well?
Now you recognize this; you can contemplate how long veneers last. The answer will depend on how you take care of them. What bad habits can affect your veneers? Being aware of all this can encourage you to reduce their wear.
Porcelain veneers from a well-known dentist in Chandler, AZ, are durable and should last from 10 to 15 years, as long as they are cared for.
What Shortens Veneer Life?
The patient's destructive habits shorten the time for dental veneers. The same practices that destroy natural teeth! Chewing solid foods, such as ice or hard candy, or biting on non-food ingredients.
Veneers may also color, so be attentive to exposure to caffeine, alcohol, and tea. This means you will call for a routine dental hygiene regimen at home and periodic check-ups with your local Chandler, AZ dentist.
Veneers are not a maintenance-free, durable solution. However, even with this, they must be taken care of to make the best use of them. They are an excellent investment for your dental health, so their durability will benefit your money and #smilewithconfidence
Where to find veneer specialist in Chandler, AZ
Finding the right dental clinic for veneers can be much more comfortable and quicker than you think. All you need to do is Contact Martin Dental direct or complete the simple form below, and one of the 24/7, the dental team will contact you at the earliest time.

Fill in the form for a quick response