Will My Local Chandler, AZ Dentist Do Cosmetic Dentistry?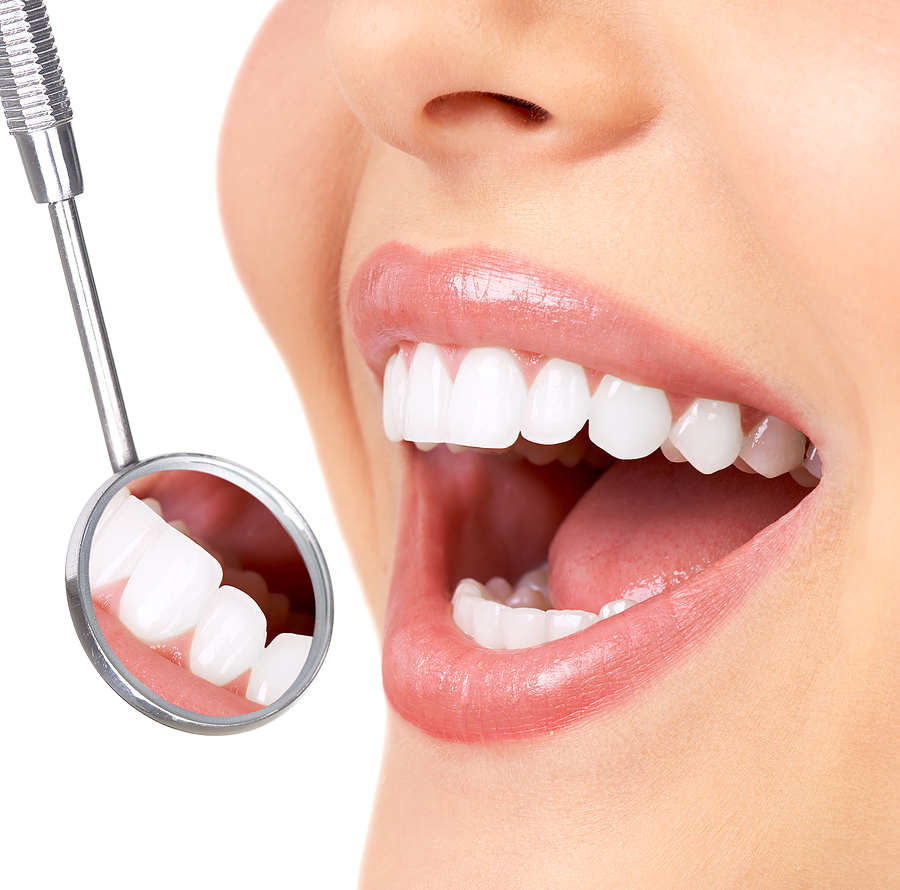 Is it time for you to take your smile into your own hands? There are a lot of new advances in dental technology these days. Cosmetic dentistry may improve your appearance when you smile.
Cosmetic dentistry requires only one dental procedure, or several procedures will change your entire appearance. After you submit your ideas for a fresh look, your cosmetic dentist can create a treatment plan for you.
Read on for more information to learn, "Will my Chandler, AZ dentist, do cosmetic dentistry?"
Are You Ready For a Cosmetic Dentistry Makeover?
Once you discuss how you want an experienced cosmetic dentist to achieve your smile, they will develop your treatment plan, which includes all the makeover options you desire. You will also determine how long all procedures will take.
They will customize each cosmetic dentistry restorative treatment plan for each patient because the aesthetic requirements for every patient will be different.
What Are the Options for Cosmetic Dentistry
The following list includes some of the favorite smile remodeling treatment options that are included in a smile remodeling a treatment plan.
Patients should know they may need to undergo regular dental treatment before cosmetic dentistry - an example of conventional dental treatment, including deep cleaning.
Porcelain veneers, which are also known as dental veneers, are integrated into a cosmetic dentistry treatment plan.
Veneers can mask a multitude of dental defects on the front teeth and are flexible, i.e., they can conceal chips and cracks. They may also change the size and shape of the teeth.
Patients who choose porcelain veneers often also choose tooth-colored fillings to improve their appearance when smiling.
They often include crowns in a treatment plan of cosmetic dentistry for patients with weak and damaged teeth. Not only can a crown improve the look of a tooth, but it can also avoid the permanent loss of a broken or weak tooth. Because a healthy mouth is a full set of teeth, they use crowns for both cosmetic and preventive measures.
Find My Ideal Cosmetic Dentist in Chandler, AZ
When you think of cosmetic dentistry for the beautification of your smile, now is an excellent time to act.
Many people lead a busy life, which can make it challenging to find a local dentist or make regular dental appointments.
To find out more, you can contact Martin Dental family dentist direct here, or you can quickly fill out the form below, and one of the expert's best dental care teams will be back in touch to go through everything with you.
Continue reading what others say about our services SoTellUS: https://sotellus.com/reviews/martin-dental/

Fill in the form for a speedy response