FULL RESTORED IMPLANT
STARTING AT $2195
Includes implant, custom abutment and crown. Extraction, Membrane, and Graft billed separately
Looks and feels as strong as natural teeth.
Easy to clean with no major surgery.
Click Coupon to Download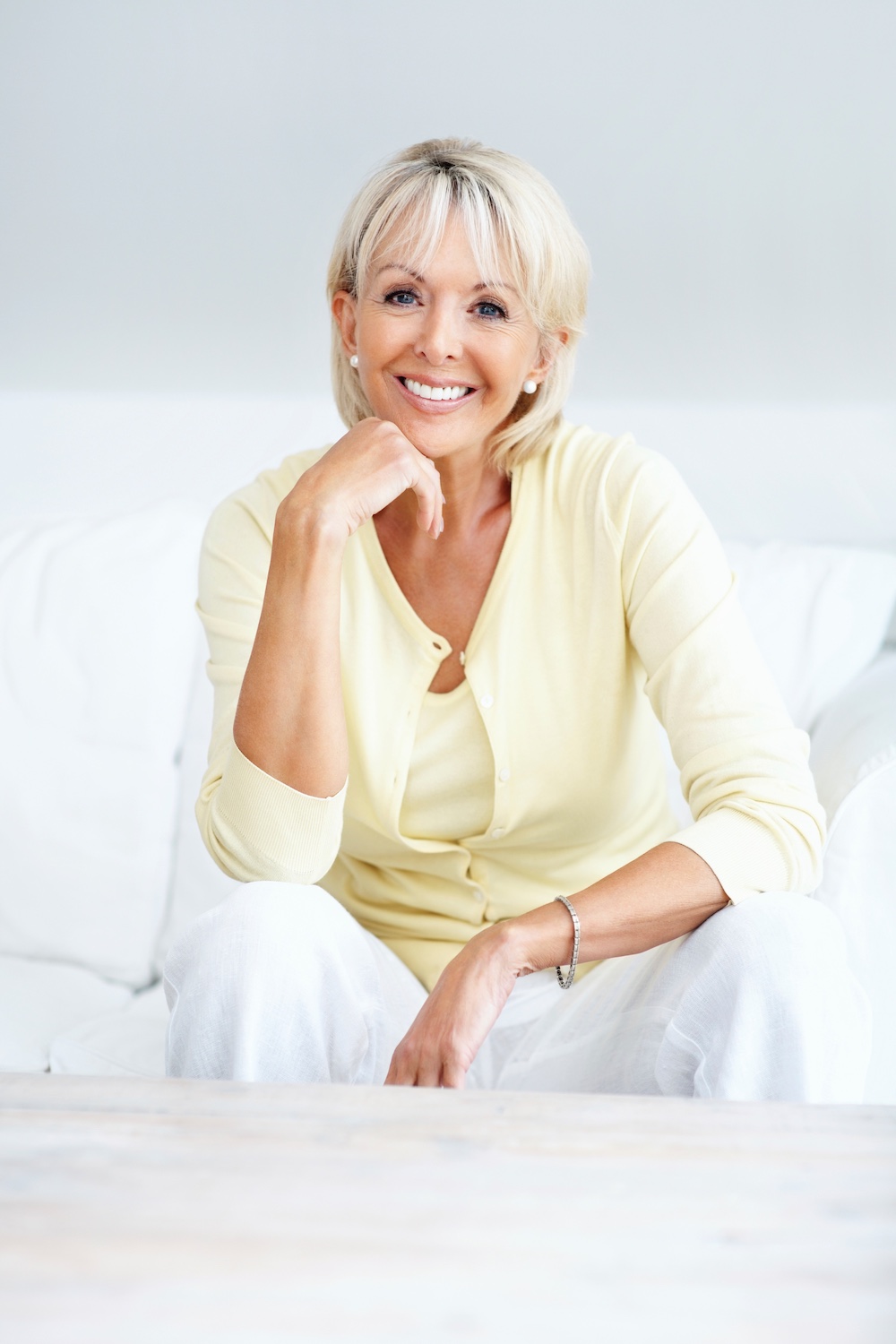 Bettering your Smile with Dental Implants
You deserve a smile that is healthy, beautiful, and of course–fully functional. Dental implants can restore your smile after tooth loss.
What are Dental Implants?
Each of your natural teeth includes a root and a crown. When you compare natural teeth to replacements like bridges or dentures, the roots are still missing.
Dental implants are different. They are medical-grade titanium screws that play the part of a real tooth root. They are surgically placed into the jawbone, where they grow together with the natural bone and begin to stimulate and protect it.
Once your dental implants have grown together with the jaw, a support post called an abutment is placed onto the implant. The abutment anchors the replacement tooth in place. You can use crowns, bridges, or dentures to restore your smile.
Reap the Benefits of a Brand New Smile
When you lose a tooth, the jawbone begins to shrink. It becomes brittle and dysfunctional, and it might even collapse. Losing a tooth can affect both your smile and the entire shape of your face.
Dental implants protect the jawbone and keep it strong. Other benefits of implants include:
Natural look and feel
No need for denture adhesives
Easy speaking and chewing
Hassle-free cleaning
Solution lasts for a lifetime
Dedicated to Outstanding Dental Implants
Dr. Brett Martin does more than give you dental implants. He gives every patient a top-of-the-line dental implants experience.
We emphasize dental implant placement and restoration here. With our expertise, you won't have to go to another oral surgeon for any part of your procedure. We have 8 chairs in the office, and 2 of them are completely dedicated to our implant center.
We even provide All-on-4 dental implants for patients who want to walk out with a new smile in a single day. To learn more about your options and what might work best for you, give our office a call right away!