All on 4 Queen Creek AZ Gives You Back Your Smile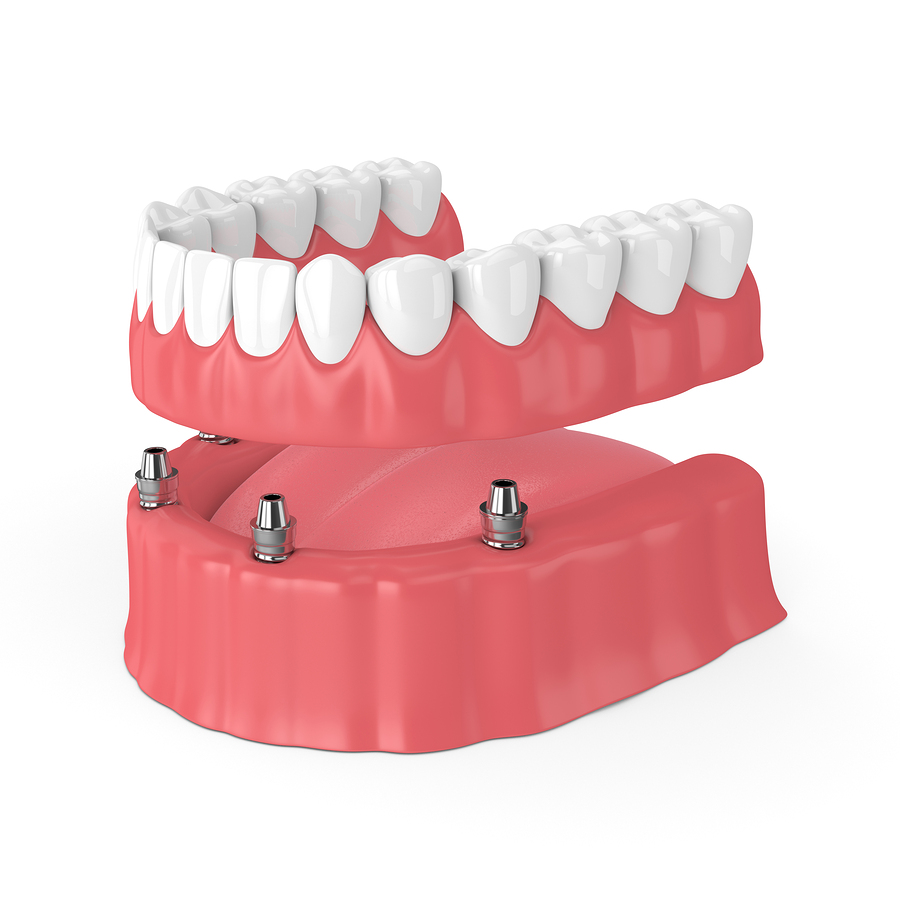 Tooth care has many health benefits. One additional benefit of maintaining the look of your teeth with regular brushing and regular checkups at your local family dentist is they give you a more satisfying smile. It's that much easier for you to smile when your mouth is filled with clean white teeth.
At Martin Dental, we know that people love to have a nice smile. Do you know that smiling with your All on 4 Queen Creek AZ dental implants can do more than just making you look great?
Smiles can provide you with a good deal of health, emotional and social benefits. In addition, these are just a few of the possible benefits that come from having a beautiful smile.
All on 4 Queen Creek AZ Can Help Reduce Stress
When you are aware that you have missing teeth, you will feel stress when it comes to smiling. A beautiful smile will release endorphins into the body. They are chemicals, which are responsible for feeling good about ourselves.
Endorphins also reduce cortisol concentrations in the body. It is cortisol, which builds stress and anxiousness in your body. The more you smile, the less stressed you will be feeling.
The brain can't tell the difference between real smiles and fake ones. All it takes is for the facial muscles to position themselves in a specific way to release endorphins. So sometimes pretending to smile is enough to make you feel good until you begin to smile naturally.
Smiling with All-On-Four Implants Makes You Healthier
Stress is well known to be a killer. When you are less stressed, you exert less pressure and effort on the body. People who feel happy and at ease are likely to live longer. They are less prone to developing high blood pressure and heart disease, which affects people with high stress levels.
This also has an additional health benefit. It strengthens the immune system by causing the body to manufacture extra white blood cells. WBC's are essential in the fight against disease. So grab your #smilewithconfidence and give your immune system a boost.
A Smile with All on 4 Queen Creek AZ Makes You Approachable
People are responsive to smiles. This is a universal mark of peacefulness and calmness. People who smile are seen as being more approachable, reliable and attractive than people with a neutral or negative facial expression. There is little reason to put off your visit to the Queen Creek AZ dentist near me for veneers or other cosmetic dental surgery.
When you are trying to make friends, exploring your workplace, or searching for romance, there are few things that serve you better than a glowing smile.
Finding the Right Dental Implant Specialist in Queen Creek AZ
Smiles are contagious, so when you want to attract people, this will begin with a trip to your local All on 4 Queen Creek AZ dental implant specialist. While there are countless family dentists in the region, there is none better suited than this procedure than Martin Dental is.
To be in the line to get back your best smile, contact the dental team direct, or you can fill out the quick form below, and the staff will be in touch at the earliest possible moment.

Complete for your free consultation