Best Dental Care Chandler, AZ Fixes Teeth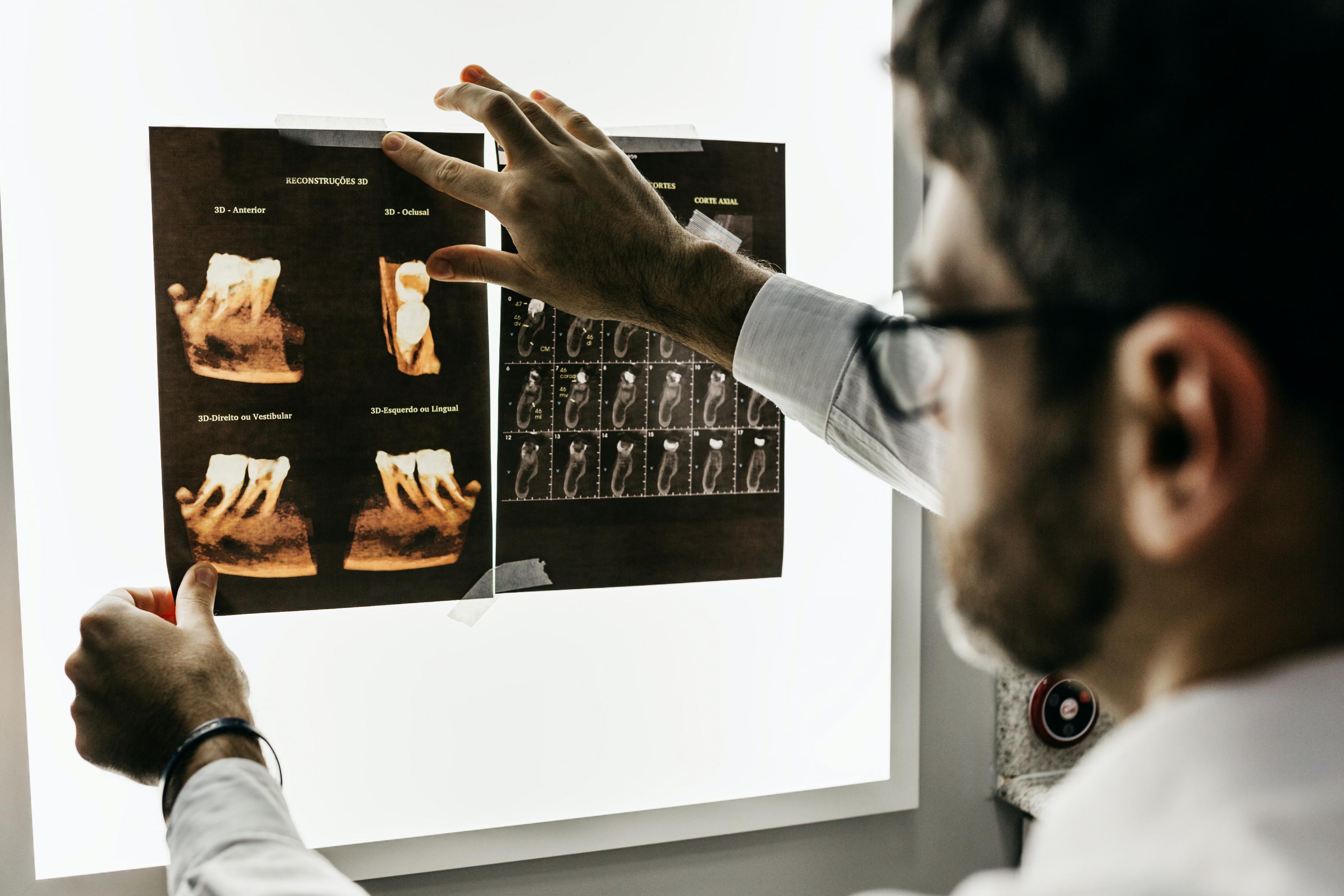 Do you ever hang back or not smiling in group pictures? Many people shrink back from taking photographs when they have damaged or worn teeth. They may discover they cannot eat the things they like because eating some foods hurts.
However, a nearby dentist in Chandler, AZ, can fix damaged or worn teeth, which are causing problems. There are several methods they can do this when the amount of teeth is not huge. When a considerable number of teeth are absent, broken or worn. Dental professionals can recommend crowns, bridges, dentures; in extreme cases, they can recommend dental implants.
First Fix is Chandler, AZ Dental Bonding
An expert dentist may take some composite resin to fill any visible cracks or fissures in the teeth. They may do this in a single visit so most patients can have a smile restored to its original glow.
Below are some of the dental conditions and problems tooth can correct that bonding
Weird shaped teeth. Most often, a tooth is shorter than others are.

Teeth discoloration

Misalignment of teeth or gaps in the teeth

Fractured teeth and cracks
They will prepare your tooth for bonding. The dentist blends his resin and then sets it on the prepared tooth. Sometimes many different layers may be used to create the structure. This will then be cured before smoothing and polishing.
This may match regular teeth, but if these become discolored later, then the tooth that has a tooth bond will still have the color in which it was adapted.
Dental Crowns Offer Best Dental Care Chandler, AZ
Damaged teeth cause severe pain while eating. If not treated, they can cause tooth loss and headaches. Tooth crowns can return the original strength of a tooth that is too damaged to make a tooth bond.
Porcelain crowns are used to correct several problems, such as
Broken or fractured teeth

Large amounts of tooth decay

Sealing a tooth after a root canal procedure
Your local dentist will inspect your underlying teeth to ensure they can support a porcelain crown. These must be prepared by filing a tiny amount of the enamel to ensure that there is something to hold the crown in place. A permanent crown is custom made, which means you will need to visit your local dentist one last time to fit the crown.
Find Chandler, AZ Dentist to Fix More Dental Problems
The above is suitable for one or two teeth and are more common for front teeth. When you have huge issues or a lack of teeth, then a right dentist will make his recommendation for installing dental implants.
You will need tooth extraction when having these for full-arch implants, although once they are in, you can easily find you have few dental issues from now on.
To learn more, you can contact Martin Dental, your local implant, or fill in the quick form for a fast response from one of the team.
Please read what others have to say about our services SoTellUS: https://sotellus.com/reviews/martin-dental/

Fill in for a dental team response