Best Dental Care Chandler, AZ for Celiac Disease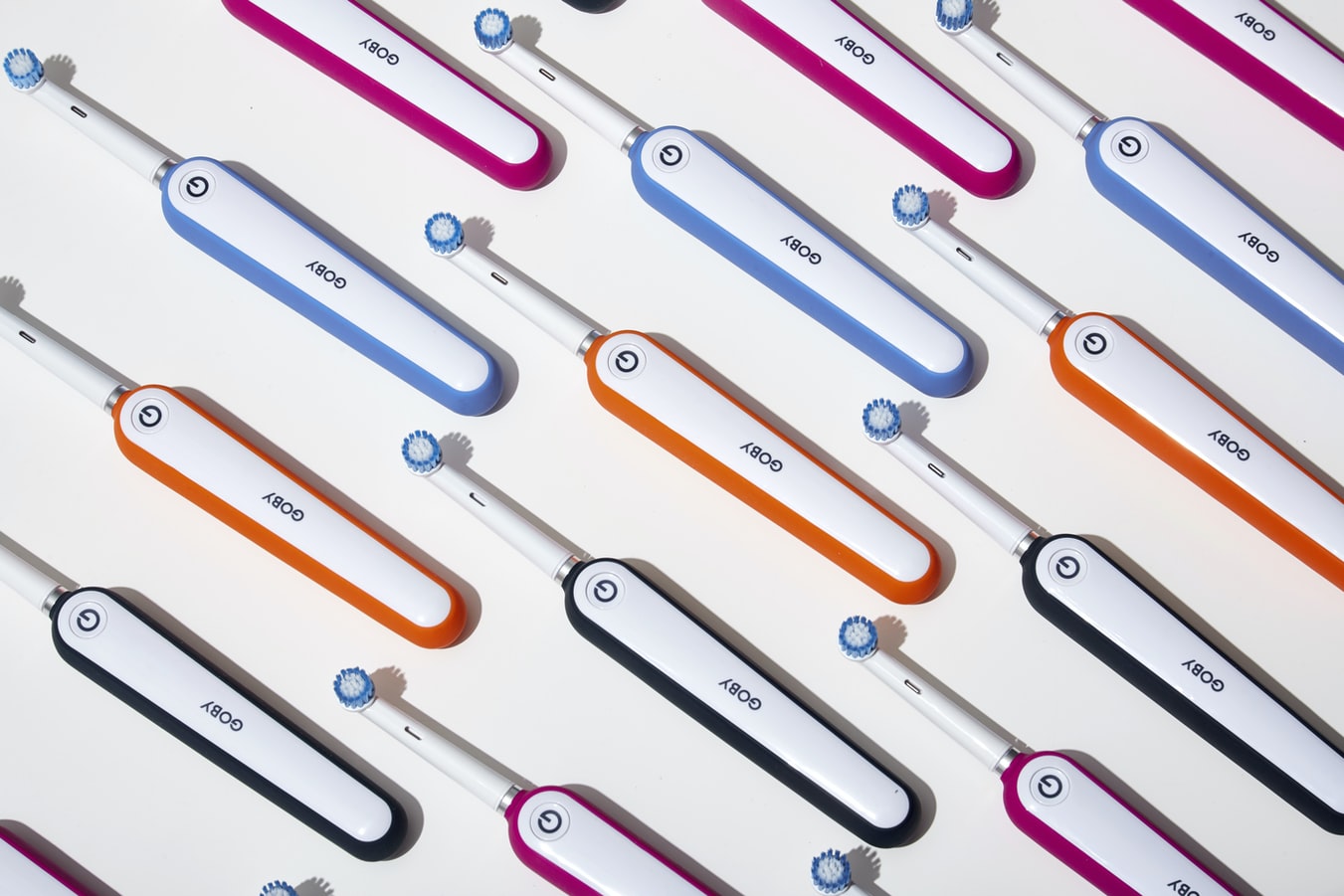 New studies show that currently, one in every one hundred and forty-one American is living with celiac disease, while an additional two million people are suffering from the symptoms with no official diagnosis.
You may be aware of coeliac disease, but perhaps you are not familiar with the direct link between celiac disease and oral health. At the Martin Dental Clinic, we would like you to be conscious of this relationship because, as a full-service dental practice, we are concerned about both your dental health and your general health.
What is Celiac Disease?
Celiac disease is a chronic autoimmune disease where the body becomes intolerant to gluten. Gluten is a protein found in wheat, rye, and barley.
Celiac disease induces a vigorous immune response by taking gluten. The immune response targets the small intestine and harms the villi, the finger-like projections in your small intestine that are responsible for the uptake of nutrients.
Consequently, it prevents the body from properly absorbing the nutrients it needs to function correctly.
Untreated, celiac disease can cause serious health problems. The following are among the most common symptoms of the condition:
Loose, watery stools or constipation

Chronic flatulence and Excessive bloating

Reduced energy levels and tiredness

Headaches and Anemia

Bone density loss, Joint Pain and Heartburn
Celiac Disease and Poor Dental Health
The celiac disease attacks the entire body, as well as the mouth. The term "coeliac teeth" describes the teeth which are damaged and decayed as a result of coeliac disease.
This is because vitamin B12, folate, iron, and other essential nutrients are leached from the teeth. After all, the body is undernourished.
The following signs of oral health damage are signs of celiac disease:
Grooves, bands or pitting on the teeth

White, brown or yellow stains on your teeth

Translucent looking teeth

Altered shape and structures of the teeth

A dry or burning sensation on the tongue
Local Chandler Dentist Can Help Protect You from Celiac Disease
While the effects of celiac disease on the mouth are worrying, it is possible to protect and preserve your mouth and teeth.
The very first and most important step is removing gluten from your diet. Strictly gluten-free nutrition will prevent the autoimmune response and help restore the small intestine's ability to absorb nutrients.
At Martin Dental Clinic, we offer you the best dental care and cosmetic dentistry that takes into account your general health and lifestyle.
If you have further questions regarding any of this disease, we would be happy to discuss it more with you. Contact the Martin Dental Clinic today for relief, or fill in the quick form for a fast response from one of the team.
Please read what others have to say about our services SoTellUS: https://sotellus.com/reviews/martin-dental/

Complete for a quick reply