Best Dental Care for Cancer Chandler, AZ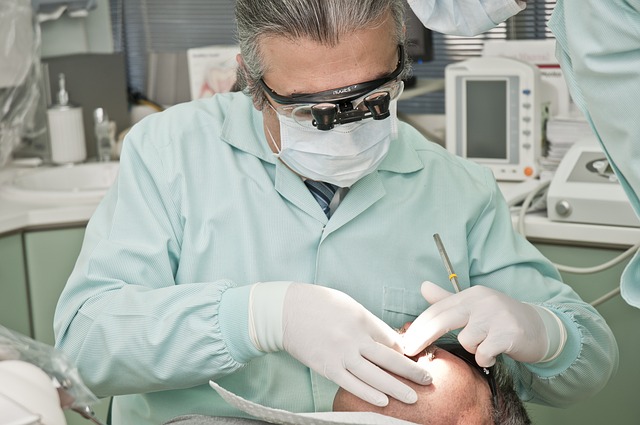 Dental experts divide oral cancer into two categories. The first is cancer in the oral cavity and includes the lips, cheeks, teeth, and gums, front of the tongue, and floor or roof of the mouth.
The second is cancer in the oropharynx. Here it affects the middle of the throat, the tonsils, and the back of the tongue.
One of the worst things any patient visiting their dentist can do here is getting any of these cancers. One of the best ways to avoid this is a regular checkup with Chandler, AZ's best dentist.
Read on for more information about this and what you can do to help avoid it.
What Happens if I Have Mouth Cancer?
If the cancer is diagnosed early, the outcome of your treatment will be better and can help prevent you or a loved one from being one of the estimated ten thousand three hundred and thirty people with this disease who will lose their lives because of it.
People who survive for five years after diagnosis make up about sixty percent, which shows that the best dental care in Chandler, AZ, does help.
Oral cancer can occur anywhere and at any time. You should be familiar with the signs and symptoms and always visit your dentist when any problem does not go away after two weeks. Here are some things to watch out for any pain or irritation that continues for two weeks or more.
You may see red or white spots, pain, tenderness, or even numbness in the mouth or lips as they thicken. You can also see rough spots, skin, or small-eroded surfaces, which all require the help of your local best Chandler, AZ dentist for dental care.
Seek Help from Your Chandler, AZ Dentist
Cancer is not something that you can postpone. One of the most significant factors causing oral cancer is smoking and tobacco use. It would help if you stopped using them immediately, and the risk of developing oral cancer decreases dramatically. If you suspect anything, call your dentist or doctor directly. The sooner, the better!
To find out if they are the perfect solution for you and can restore your smile with confidence, you can contact Martin Dental direct here and speak to the staff.
Alternatively, fill out the form below for a quick response, and the dental expert's dental care team will be in touch to go through everything about your oral cancer concerns.
Please read what others have to say about our services SoTellUS: https://sotellus.com/reviews/martin-dental/.

Fill in for a quick response