Best Dental Care in Chandler, AZ for Seniors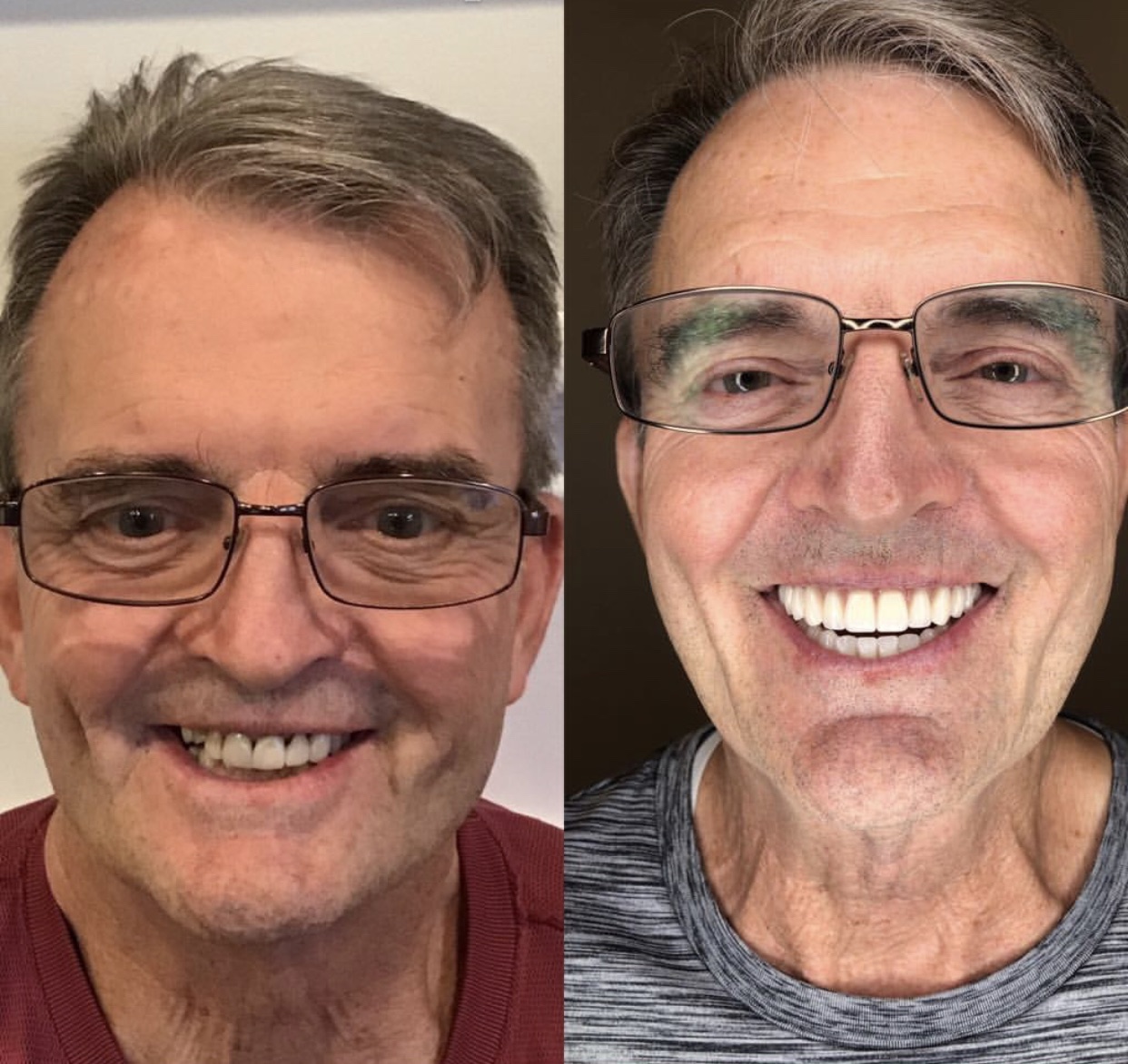 A downside of old age is the way the body requires care compared to when it is younger. It comprises increased exercise, healthy eating, and a more rigorous dental hygiene system.
Most people accomplish all of this, but it doesn't keep their teeth from being lost or having to contend with other dental hygiene problems.
According to the degree of the dental issue, a crown, bridge, or dentures can achieve a complete smile.
Each one has its pros and cons, but all will eventually break down and need more work later.
Here, you can learn more about dental care for seniors Chandler, AZ, and the best dentist who can offer the ultimate dental solution for a smile with confidence for many years to come.
Elderly Dental Care Improves with Chandler, AZ Dentist
There is no escape of the effects of growing old; neither elixir nor formula can cause it to change. In the same way, arthritis affects so many people, so do dental issues.
Most of these dental complications arise from generations of use.
Considerable wear and tear occur on the jaw, gums, and teeth throughout the years—anything from smiling, chewing, and all the junk foods your mouths have experienced.
These lead to the devastation of teeth, and everyone loses teeth no matter how perfect their dental health care program is.
Dental Implants Increase Oral Hygiene
Should you reach the point where you are missing a substantial proportion of your teeth, then one of the best approaches to restoring your smile and facial structure is with dental implants from a dental clinic in Chandler, AZ.
While some conditions and complaints occur in all age groups, as we get older, these conditions and problems become more frequent.
Some illnesses may even cause dental health difficulties in the elderly. Other than a setback, specific dental health problems contribute to an elderly individual attending their local Chandler, AZ dental clinic.
They address many issues and make it more convenient to manage a comprehensive oral hygiene program.
Finding Best Dental Care for Seniors Chandler, AZ
While a lot of dentists offer expert advice on how to live a more healthful life and to preserve a rigorous oral hygiene program, a dentist must have a different competence with dental implants from Chandler, AZ, if he will advise this to his elderly patients.
To find out more, you can contact Martin Dental, your local dental filling specialist here, or you can quickly fill out the form below.
One of the dental expert's care team will be in touch to go through everything about your elderly family members' dental care requirements in Chandler, AZ.
Please read what others have to say about our services SoTellUS: https://sotellus.com/reviews/martin-dental/

Fill in the form for a speedy response