Can Chandler, AZ Dentistry Care Cater for All My Needs?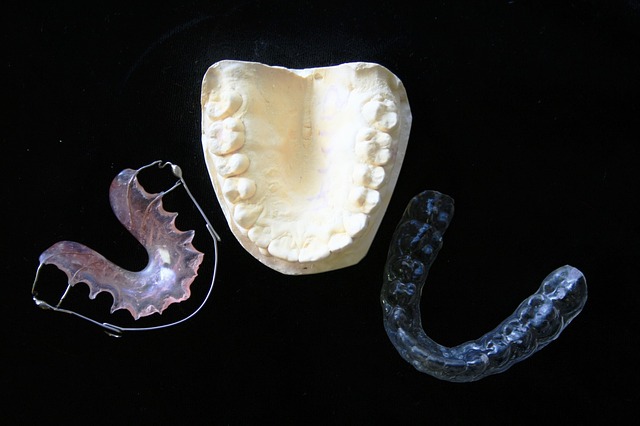 Prosthodontics is a specialist field belonging to dentistry. One of the more common ways to name it is prosthetic dentistry, as is the case with dental implants or dentures.
Prosthodontists have to complete a dental school and spend the following years in specialist training. #meetthedoctor has spent his time learning from the very best in this field.
Focusing on the oral health needs of missing oral structures, its aim of a local dentist to help patients to obtain, maintain, and love their perfect smile. Read on for more about the four areas where prosthodontics focuses.
Permanent Chandler, AZ Prosthodontics with Implants
Prosthodontics is a sub-specialist field that focuses on permanent restoration dental care. Fixed prosthetic treatments are not removable after installation. Examples of permanent dentures include dental implants, crowns, bridges, and veneers. The usual reasons why it is worth looking for a specialist in fixed dentistry care is the fact that a part of a natural tooth is already missing.
If you are not satisfied with the appearance of your teeth because of discoloration or misalignment, dental veneers can give a uniform look. Bridges can be used for correcting gaps between teeth for similar reasons, and for bite alignment.
Chandler, AZ Dentures are Removable Dentistry Care
Removable dental care is the creation of false dental care that can be removed from the mouth. They are not put on but fit into a removable denture. These treatments are designed to be worn comfortably for a long time and are then removed from the mouth for cleaning.
Reasons to seek a Chandler, AZ specialist in these treatments include if you want a denture set installed. They use these dentures to correct teeth, the gums, and tissues lost because of injury, tooth loss, disease, or ailment.
Finding the Right Prosthodontics Specialist in Chandler, AZ
If you may require any procedure that falls into the above, be it a crown, bridge, or dentures, you can go to near enough any dentist. However, when you go for dental implants, which need the expertise to be able to perform the procedures of this type of dentistry
One way to be sure is contact #martindental directly or fill in the form below so the staff can get back to you as quickly as possible.

Fill in the form for a quick response