Can a Chandler, AZ Invisalign Dentist Make a Set for Me?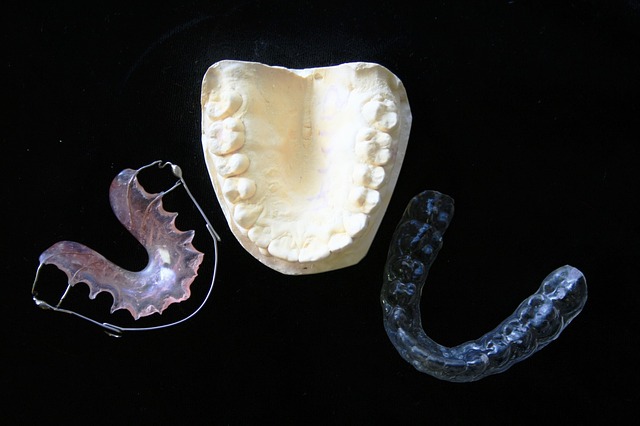 One element, which bothers many individuals, is they have teeth that are not impeccable, their chance to #smilewithconfidence evades them, and the prospect of braces is unbearable.
Currently, there is another preference, which brings excellent results without a mouth full of dental braces, and is the leading tooth aligner. Invisalign is nevertheless in its inception, so here are some helpful snippets of advice to help you answer the question, "Can a Chandler, AZ Invisalign dentist make a set for me?"
How Does Invisalign Do its Job?
This new technology uses modern 3-D machinery to print custom-made aligners. These rest on the teeth, and as they are transparent, to most individuals, they show up as invisible. These will correct through your treatment, and each set will gradually move the teeth into their next position.
The later set will supersede each previous set to adjust the teeth in the scantest invasive process conceivable. These Invisalign aligners allow users to correct their teeth and regain a natural-looking and beautiful smile.
Will it hurt once a Chandler, AZ Dentist, Inserts Invisalign?
Invisalign is never unpleasant! While many patients declare they felt troublesome in becoming used to the aligners for the initial few days, they encountered compelling on their teeth as the aligners worked.
This is entirely routine and will go along with any orthodontic strategies they employ for re-positioning teeth. A Chandler, AZ Invisalign Dentist, makes sure these aligners fit and function, as they should get the needed results.
Invisalign Delivers Benefits without Seeing Braces
Aside from being relatively invisible, as you can tell from the Invisalign name, there is no pain when wearing. Apart from this, they are tailor prepared by your Chandler, AZ Invisalign dentist. They produce them from body-safe plastic. This makes them more convenient than wires and brackets.
One separate element is they are removable so you can wash them accurately while keeping a healthy oral hygiene program at home.
Is Invisalign Right for Me?
One of the finest means to determine if this solution is sufficient for you, you need to see your local dentist in Chandler, AZ, to establish you have the correct professional concerned, you can contact your local Invisalign specialist at Martin Dental directly, or you can just as quickly fill in the form for one of the dental personnel to get back in contact at the soonest point.

Fill in your details and one of the staff will be back in touch