Chandler, AZ Cosmetic Dentistry Delivers Smiles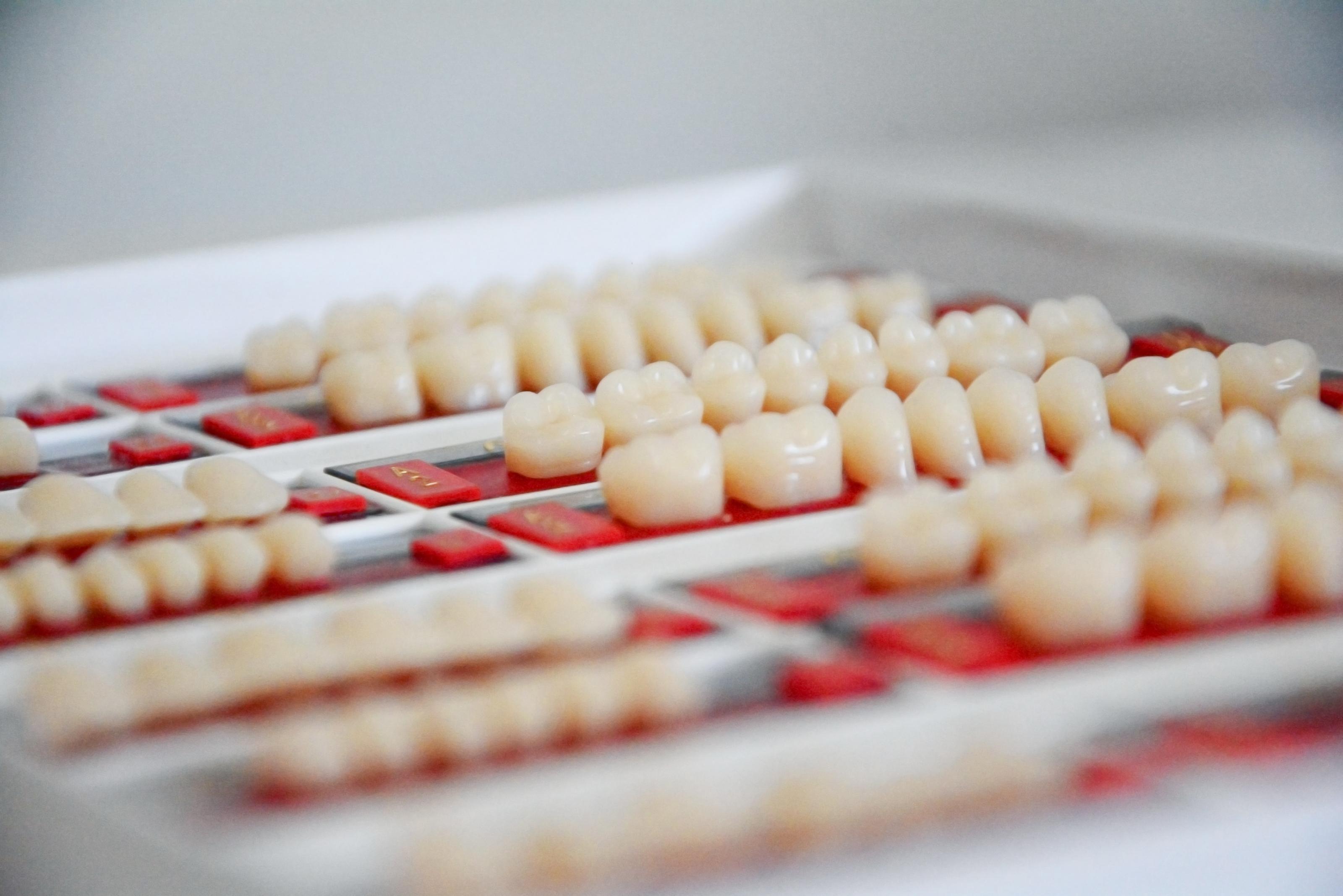 When one wants a beautiful smile, it can be tough to look in the mirror and see the years of tooth wear.
Cosmetic dentistry benefits your oral health and can make you look younger! Cosmetic dentistry not only improves the looks of your smile but if done correctly, it can also enhance and strengthen the structure of your teeth.
The local Chandler, AZ Martin Dental Clinic, recognizes the power a beautiful smile with confidence can have. That's why our dentists are here to help you look and feel younger and more confident with our cosmetic dentistry services.
What is Chandler, AZ Cosmetic Dentistry?
The result of professional cosmetic dentistry at Chandler can be higher self-esteem, more self-confidence, and the desire for more smiles.
General dental work is usually focused on the best ways to improve day-to-day functioning while eating, speaking. In cosmetic dentistry, we concentrate on the creation of improvements that enhance the appearance of your smile.
Procedures a Chandler Cosmetic Dentist Can Perform
Cosmetic dentistry may involve adding material to or removing material from your teeth. This is dependent on your specific health requirements and your desired results. In the Martin Dental Clinic, you would discuss with one of our specialists about cosmetic consultation to start the process.
The dentist may interview you to determine your wishes and will examine your mouth to determine the health status of your smile.
You will then work out a plan together to meet your expectations. You will have all your questions answered and will assist you in scheduling your appointment. Below are some examples of cosmetic dentistry procedures:
Bridges

Crowns

Dentures

Implants

Teeth Whitening

Veneers
These are only some of the cosmetic dentistry procedures you can undergo to improve your smile. Whitening teeth is the least invasive and least expensive entry into cosmetic dentistry!
Finding the Right Chandler, AZ Cosmetic Dentist
Improving the appearance of your smile may not be a high priority for everyone.
However, remember that cosmetic dentistry may be an option for you if you are unsure what your smile looks like.
Feeling confident about your smile can have a positive impact on many areas of your life, from self-esteem to relationships and career opportunities.
To learn more, you can contact Martin Dental, your local cosmetic dental specialist, or fill in the quick form for a fast response from one of the team.
Please read what others have to say about our services SoTellUS: https://sotellus.com/reviews/martin-dental/

Fill in for a quick reply