Chandler, AZ Dental Care: Manual vs Electric Toothbrush?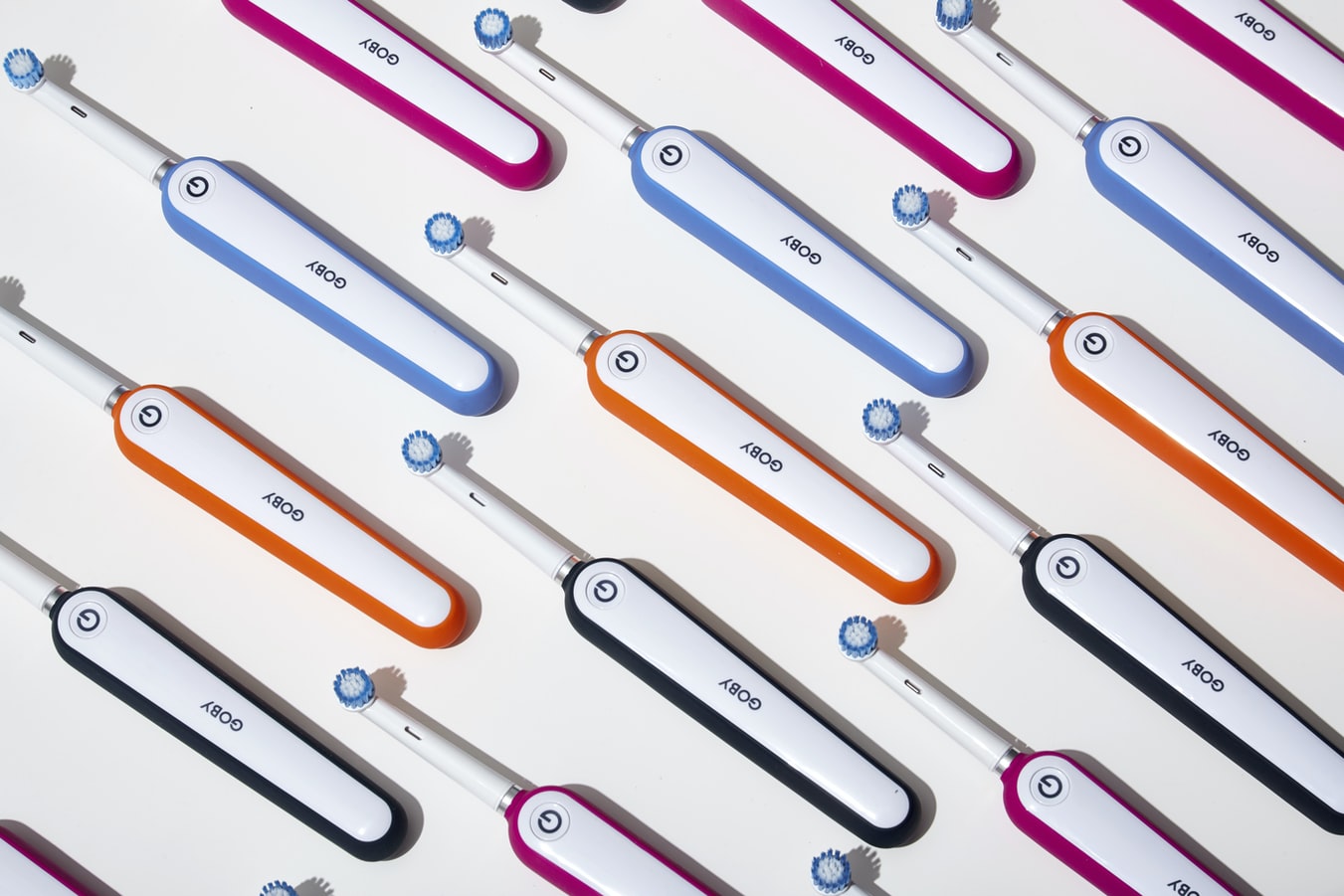 As early as the 1930s, they invented a modern toothbrush. Since then, many advances in technology have been made, but the overall design has not changed.
They made the most significant changes in the 1990s, when the first electric toothbrushes were introduced. Although they are widely used, individuals still wonder if they are better than hand brushes for Chandler, AZ dental care.
Read on for the advantages and disadvantages of both and find out which one you should choose for the ultimate in dental care, regardless of the condition of your teeth.
Dental Care Chandler, AZ with Manual Toothbrush
Pros
Brushing your teeth only takes two minutes, and you will keep your teeth clean with a manual brush using the brushing techniques.
You can choose soft bristles, which also help with sensitive gums, and dentist recommend them for dental care Chandler, AZ.
Manual toothbrushes are lightweight, and there is no need for batteries or recharging.
Manual toothbrushes are less expensive compared to powered brushes, including when replaced quarterly.
Cons
It may be more difficult to clean teeth manually
You must estimate how long you have already brushed your teeth, except if you are using a timer.
Using Electric Toothbrushes for Dental Care
Pros
These are simple to operate and a viable alternative for people with restricted arm movement.
Research shows electric toothbrushes enable more thorough cleaning of the mouth and the removal of plaque on the teeth.
Kids prefer the use of electric toothbrushes. It is less work and tickles their teeth. A timer also tells them when they are ready.
Cons
Charging or changing batteries is necessary.
Electric toothbrushes are more expensive than regular toothbrushes.
Traveling with electric toothbrushes can be a little more complicated. They may be bulky, and taking a battery charger eats up space in your bag.
If you drop an electric toothbrush, it may break more comfortable than manual toothbrushes.
Dental Advice in Chandler, AZ
Irrespective of the toothbrush you are using, you will need to visit your family's dentist regularly. When you are using one of the two toothbrushes, your dentist will advise to use soft bristles and a toothpaste designed for gum protection and the rest of your mouth. This can deliver the best dental care in-between visits.
To find the best advice for your toothbrush type for you, visit or contact the local Martin Dental clinic here, or complete the form underneath here for a speedy response.

Fill in the form for a quick response