Chandler, AZ Dental Care for Seniors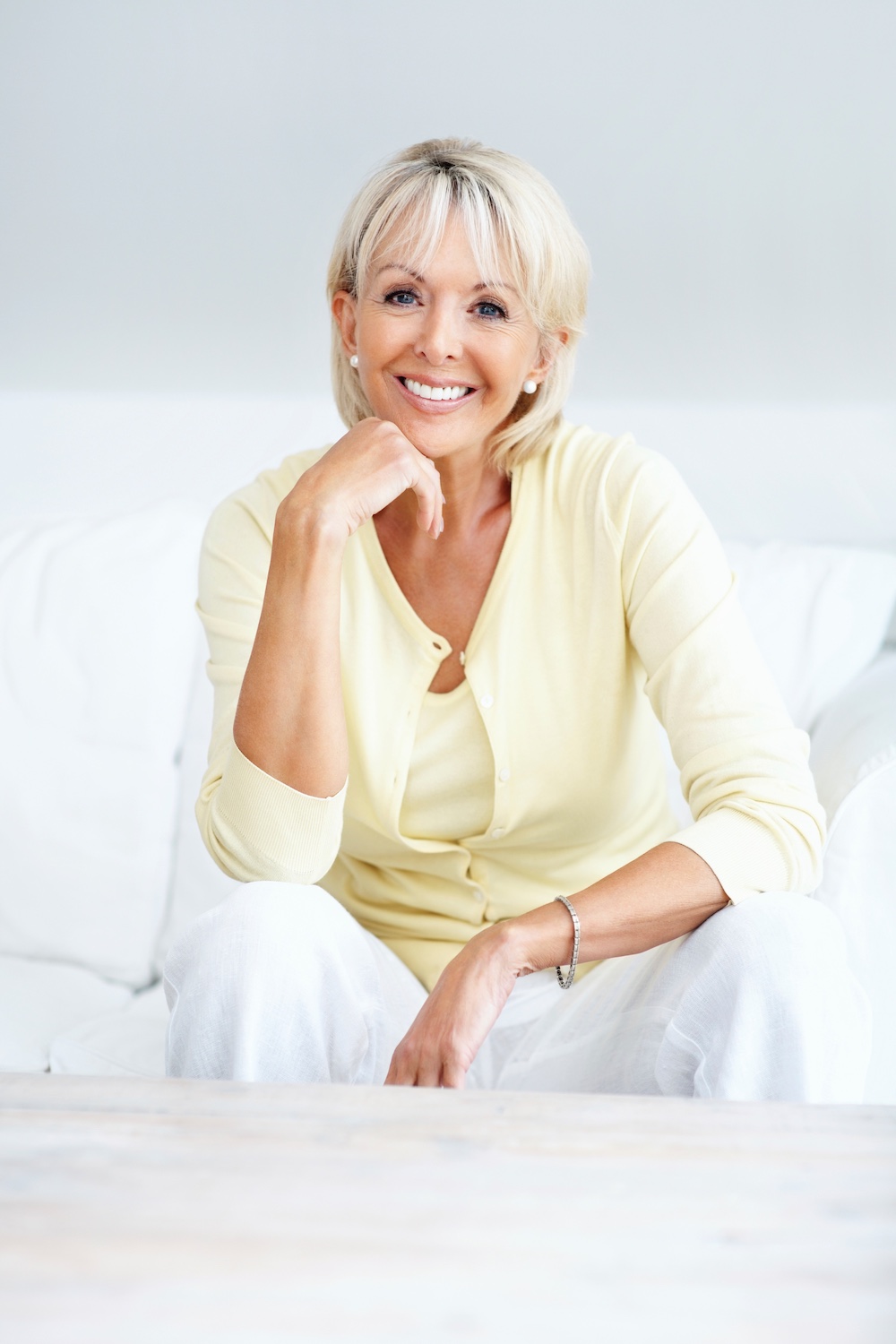 Complications associated with getting old are the ways the body needed care when it was younger. This includes better exercise, healthier nutrition, and more stringent oral hygiene systems.
Many people comply with all this, but this does in no way prevent them from losing teeth or facing other oral hygiene problems.
Based on the degree of the oral problem, crowns, bridges, or dentures are used to achieve a full smile.
Each has advantages and disadvantages, but all break later in life. Chandler, AZ, best dental care for the elderly can offer the ultimate solution for individuals with full teeth to last for many years.
Dental Care for the Elderly with Chandler, AZ Dentist
There is no getting away from the effects of aging, so no elixir or formulas change it. Like arthritis affects so many people, so do dental problems. Many such dental complications arise from serving for generations.
The jaws, gums, and teeth are worn down year-round. It comes from smiling, gnawing, and all the unwanted foods our mouths have experienced.
All this leads to tooth destruction, and we all lose teeth, no matter how perfect our oral hygiene programs are.
Senior Dental Care Improves with Implants
Some illnesses and conditions manifest themselves in individuals of all ages, but with increasing age, they become more common. Specific ailments complicate oral health even more in the elderly. Besides an accident, some oral hygiene problems contribute to an older adult visiting their local Chandler, AZ dental clinic
If you have reached a stage where you have lost much of your teeth, one of the best ways to restore your smile and facial structure is to use dental implants from a Chandler, AZ Dental Center. They correct many complications and make it easier to follow a robust oral hygiene program.
Finding Senior Dental Care in Chandler, AZ
Although many dentists have many tips about how to lead healthier lives and stick to a rigorous oral hygiene program, for dental implants from Chandler, AZ, a dentist must have a different level of competency.
To learn more, you can contact Martin Dental family dentist direct here, or you can quickly fill out the form below, and one of the expert's best dental care teams will be back in touch to go through everything with you.
Continue reading what others say about our services SoTellUS: https://sotellus.com/reviews/martin-dental/

Fill in the form for a speedy response