Chandler, AZ Dentist for Senior Dental Care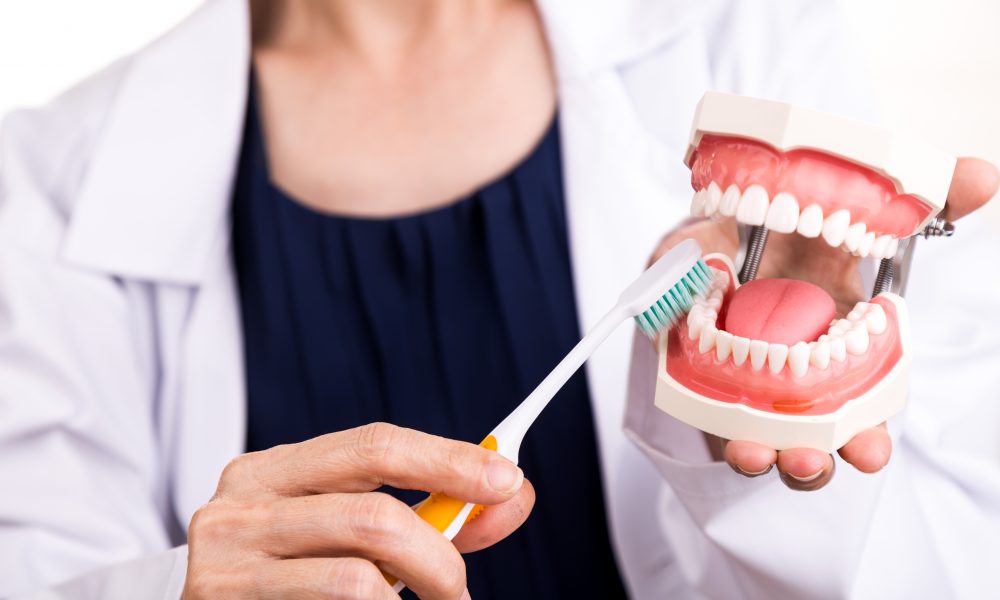 An obstacle of aging is the way the body requires care related to when it was younger. This comprises better exercise, healthier diets, and a more severe oral hygiene system.
Many people comply with these; however, this does not prevent them from losing teeth or having to deal with other oral hygiene problems.
Depending on the degree of the oral problem, crowns, bridges, or dentures are used to obtain a full smile.
Each has its pros and cons, but they all break later in life. Chandler, AZ best dentist for senior care can offer the ultimate solution for individuals with full teeth to last for many years.
Senior Oral Care Changes with a Chandler, AZ Dentist
No one escapes the effects of aging; no elixir or formula alters it. In the same way, that arthritis influences many, so do dental complications. Many of these dental complications arise from generations of service.
There is substantial wear on the jaw, gums, and teeth throughout the year. From smiling, gnawing, and all the undesirable foods our mouths have experienced.
All of this brings about the devastation of teeth, and we all lose teeth no matter how perfect our oral hygiene programs are.
Implants Can Resolve Senior Oral Concerns
Some conditions and ailments occur in individuals of all ages, but as we age, they become more frequent. Some diseases even lead to oral health complications in the elderly. Aside from a mishap, a few oral health issues contribute to an older individual visiting their local Chandler, AZ dental clinic
If you reach the stage where you have lost a significant proportion of your teeth, one of the best practices for regaining your smile and facial structure is with dental implants from a Chandler, AZ dental center. They take care of many complications and make it easier to manage a robust oral hygiene program.
Finding Best Dentist in Chandler, AZ for Senior Oral Care
While many dentists provide many tips on how to live a healthier life and how to preserve a rigid oral hygiene program. With dental implants from Chandler, AZ, a dentist must have another degree of competence.
To save yourself the burden of locating a dentist who is recognized in this field, contact Martin Dental, and from there, you can understand what all your opportunities will be. The best way to get a complete set of teeth back is with Chandler, AZ dental implants. This will give you back your confident smile and allow you to maintain your daily activities without having to worry about more root canals or tooth extractions.

Fill in the form for a quick response