Chandler, AZ Invisalign Dentist Improves Smiles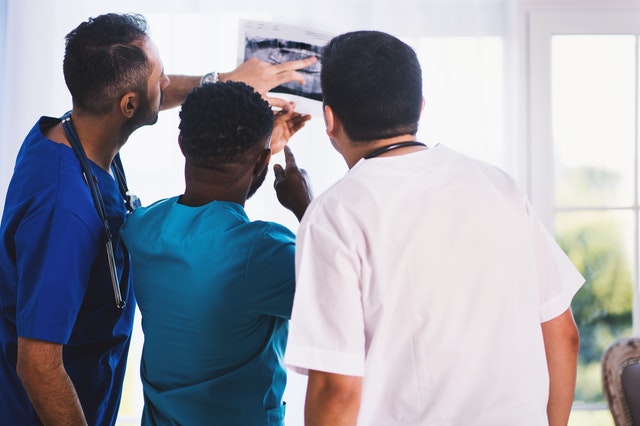 If there is anything that frustrates people, it is they have teeth that are not ideal, and their chance to smile with confidence escapes them. Additionally, the thought of needing to wear braces is something they find unbearable.
Currently, there is one more option, which presents terrific outcomes without a mouth full of dental braces. Invisalign is still somewhat new, and it leaves many individuals wondering if it is true that a Chandler, AZ dentist improves smiles?
Here are more useful bits of information to help you before you visit your local dentist to seek more advice.
How Does Invisalign Improve Teeth?
These innovative technologies use modern 3-D technology to produce custom-made aligners. The aligners sit on the teeth, and since they are clear, they are invisible to the majority of other people.
These will be adjusted during your treatment, and every set moves your teeth slowly to their new positions. Every set is replaced by the subsequent set to align your teeth in the most unobtrusive fashion possible.
Invisalign aligners enable patients to have their teeth corrected and to recover a natural look and a lovely #smilewithconfidence.
Will Using Invisalign Hurt My Mouth?
Invisalign will never hurt! Although some patients have reported discomfort in adjusting to their aligners; in the first days. And many experienced some pressure on their teeth as the aligners were working.
It is perfectly normal and goes along with all orthodontic treatment to reset your teeth. An Invisalign dentist Queen Chandler, AZ, ensures the aligners fit and work as they should get the intended results.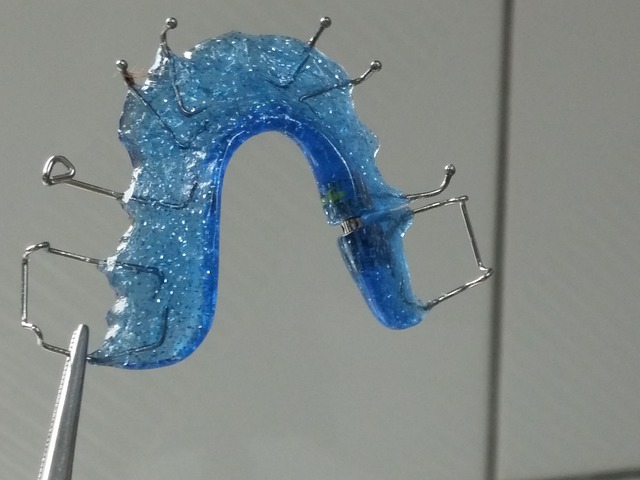 Finding a Chandler, AZ Invisalign Specialist
Invisalign is custom-fitted to your teeth by your Invisalign Chandler, AZ dentist. They are made of smooth, body-friendly plastic. This is more comfortable than wires and braces. They are also removable to allow for proper cleaning while you maintain a healthy oral hygiene program at home.
The best approach is to visit your local dentist in Chandler, AZ, to make sure you have the right specialist.
You can also contact Martin Dental your local Invisalign specialist directly, or you can fill out the form and have one of the dentists contact you as soon as possible.

Fill in the form for a quick response